Find out more about our senior para-swimming team staff and coaches.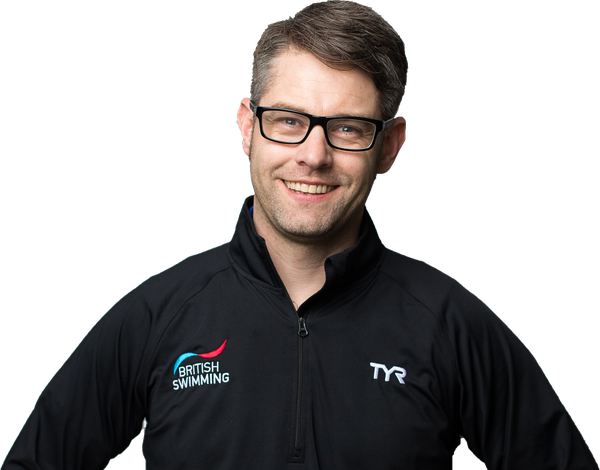 Chris Furber - National Performance Director
Chris Furber joined British Para-Swimming in 2013 and has restructured the programme based out of Manchester and changed the culture and vision of the team. 
He led the para-cycling team to the Paralympics in 2008 and 2012 with the latter seeing Dame Sarah Storey win her eleventh gold medal. 
In his career he has helped guide athletes to 89 Paralympic medals including 41 gold at 3 Paralympic Games. 
At 24, he was the youngest coach employed by British Cycling and led the British Para-Swimming team to Rio in 2016.
Over the last 12 years, Furber has guided his teams to over 400 medals at Europeans, Worlds and Paralympic levels. 
---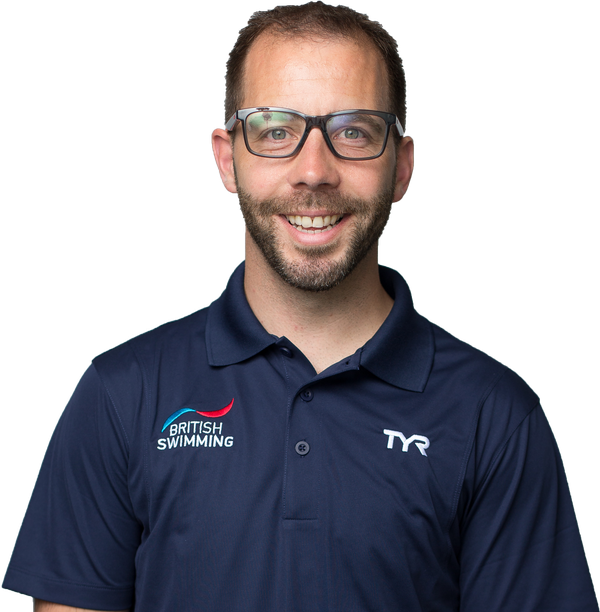 Rob Aubry - Head Coach
Rob Aubry is Head Coach of the British Para-Swimming team and has been in worked for British Swimming since October 2008.
Exmouth-based Aubry devised the 'Multi AU' programme for para-swimming with focuses on helping athletes to try and win multiple medals at international championships. Many para-swimmers selected for the Rio 2016 games has been involved in the programme at some point.
He has been part of the British coaching staff at every major para-swimming championships since 2010 with a highlight being selected as a Paralympic coach for the London 2012 Games. 
His coaching career began in 1999 as an assistant coach at Okehampton Otters swimming club.
---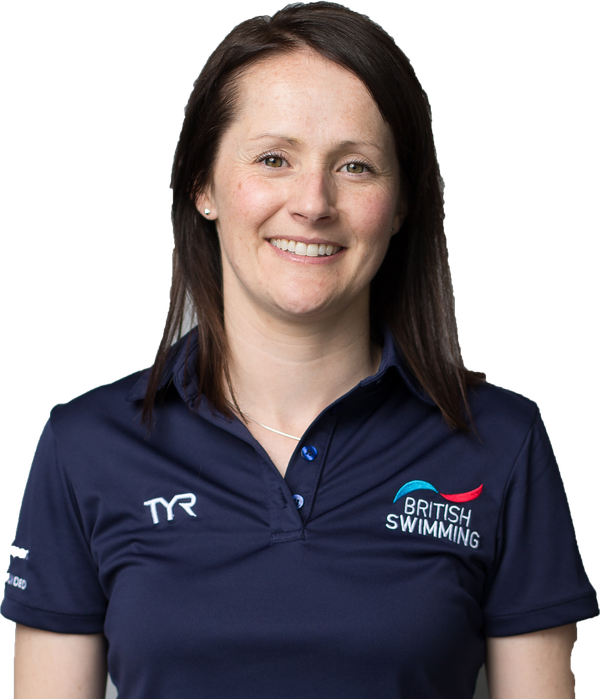 Catherine Gilby - Head of SSSM
Catherine Gilby was first selected for an international team in 2006 and has been on every team since and took on the role of Head of Sports Science and Sports Medicine in 2011. 
She has a huge wealth of Sport Science knowledge holding a Bsc and MSc in Sport and Exercise Science. 
In 2005 Catherine started working for the EIS primarily with British Para-Swimming, England Squash and British Swimming. 
Gilby worked at the 2008 and 2012 Games and was the Team Manager and Head of Sports Science and Sports Medicine in Rio for the Para-Swimming delegation.
---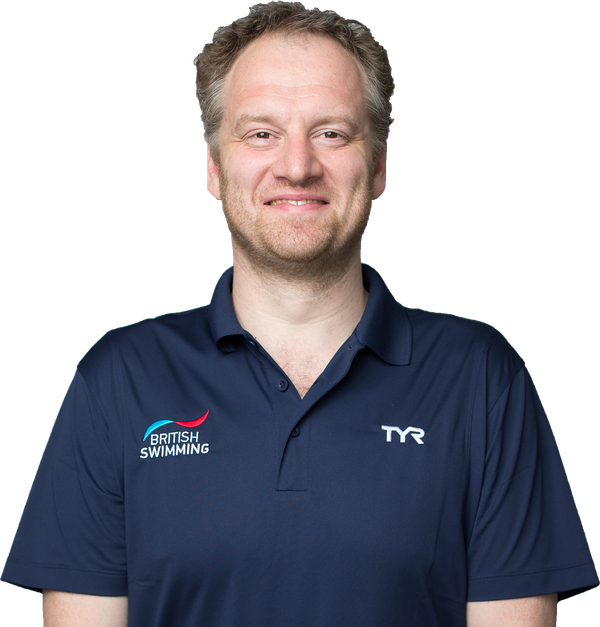 Graeme Smith - Lead National Performance Centre Coach
Graeme Smith is a national coach for British Para-Swimming based in Manchester. He works closely with head coach Rob Aubry at the National Performance Centre.
He began coaching at Loughborough and worked alongside Kevin Renshaw before taking on his role with British Para-Swimming in 2013. 
He has been a member of the coaching staff at every international competition since then and will be coaching at his first Paralympic Games this summer. 
Smith swam competitively before beginning his coaching career, he represented Great Britain at more than 15 major international championships including three Olympic Games and won bronze in Atlanta in 1996.
---