British Swimming Board Director Graeme Marchbank has been approved as a new LEN Bureau Member - the latest in a line of appointments for British Swimming personnel to international aquatics organisations. 
Marchbank - who has been a part of the British Swimming Board since 2018 - will be the British representative on the LEN Bureau, which is responsible for setting the organisation's strategy and policy during a new period for the European aquatics body.
Speaking on the opportunity, Graeme said: "I'm honoured to have been elected to the LEN Bureau as British Swimming's nominee at an incredibly exciting time for aquatics. Working with the LEN Executive and Bureau, led by President Antonio da Silva, I hope to bring my experience in marketing, commercial delivery and communications in particular to help realise our ambitions in growing our sport across the continent.
"I'm also hugely proud to be part of British Swimming's commitment to international aquatics as we recognise our wider responsibilities to our global community."
Marchbank will work with LEN alongside double world champion and two-time Olympian LiamTancock, who was confirmed as the inaugural Chair of the new LEN Athletes' Committee earlier this year. The Committee was formed to ensure athletes from across disciplines have a voice in all decision-making processes, with Tancock's position as Chair warranting him a member place on the LEN Bureau too.
Speaking at the time on his appointment, Liam said: "It's a privilege to be the first chair of the LEN Athletes' Committee. I am really looking forward to working alongside fellow athletes who all have valuable experience and insight from across the aquatic disciplines to help guide the group. I am excited to help form a strong foundation for this committee and ensure that the voice of the athletes is represented in the decision-making processes at a very exciting time for LEN European aquatics."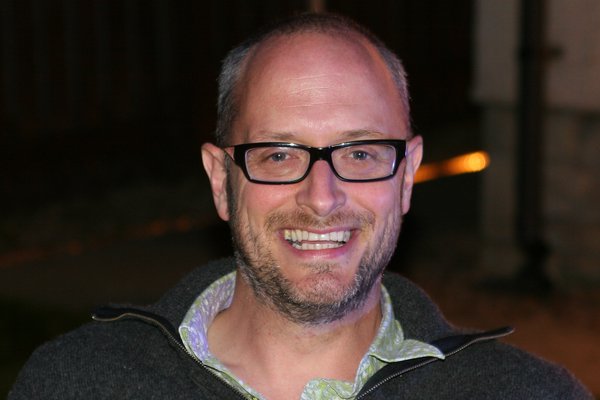 Tancock is not the only decorated athlete to be taking an active role away from the water too. Fresh from making history as the first British diver to win three medals at one World Championships in Budapest this summer, Jack Laugher was voted as the Vice Chair of the new FINA Athletes Commission. Like with the LEN equivalent, the FINA setup involves athletes from across each aquatic discipline, with Jack set to play a key role in ensuring their views are heard and taken into consideration.
There have been further British Swimming and Home Nations appointments to LEN committees in recent weeks. Maria Ramos is the new Vice Chair of the LEN Artistic Swimming Committee, while Melanie Beck has taken on positions as Honorary Secretary for both the FINA Technical Diving Committee and LEN's new Technical High Diving Committee. 
Ramos' appointment as Vice Chair of the LEN Technical Artistic Swimming Committee comes at an important time for the sport, as she explains.
"I am thrilled and honoured to be appointed Vice Chair for LEN TASC. Artistic swimming is going through the biggest changes in its history, with sweeping changes to the way it is judged and presented to make it more objective and appealing to fans. I am excited to be working in the LEN Committee, which is full of talented and passionate people, to ensure artistic swimming in Europe continues to thrive and lead the world."
On her own new roles, Beck said: "I am delighted to be appointed the Honorary Secretary for the FINA Technical Diving Committee.  I could never have imagined that 50 years after commencing my diving lessons at Robinson Pool Bedford I would be holding such a position.  It's testament to the extraordinary success of British Diving over the last 15 years on the world platform that we are recognised in this way. 
"It was also a huge honour to be appointed as the Honorary Secretary of the first LEN High Diving Technical Committee. The sport has huge opportunities for the future with Europe leading the way with outstanding athletes.  The sport's ability to create an exciting broadcast product will massively increase awareness of the divers and the countries who wish to host future events."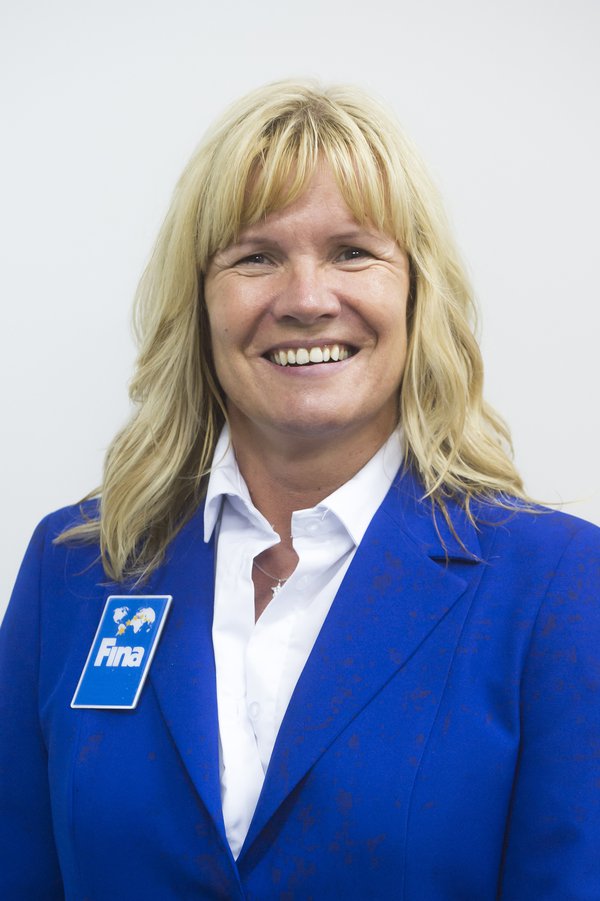 Experienced swimming official Craig Hunter, meanwhile, has become the Chair of the FINA Technical Swimming Committee, adding to the self-same role that he already held with LEN. He has been a referee at Olympic, World and European Championships in previous years. 
"I'm delighted to have been appointed as Chair of the FINA Technical Swimming Committee. This is a unique opportunity to take on a leadership role within FINA at a time of great change," said Hunter.
"I'm excited about this appointment, along with those of Jack Laugher and Melanie Beck, and I'm looking forward to having the opportunity to influence change for the future of aquatic sport."