British Swimming Chief Operating Officer Ian Mason OBE will step down from his role at the end of 2018 after more than 20 years involved with British Swimming and aquatic sport in the UK.
He was instrumental in the growth and development of Scottish Swimming, leading the organisation for a decade as chairman and part of this role required taking up a position on the British Swimming board.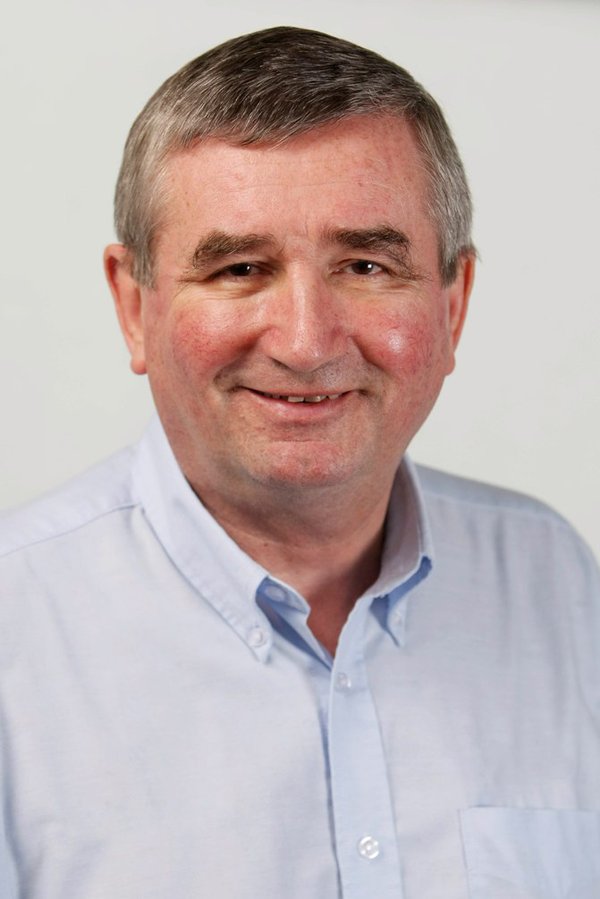 From his involvement with the British board, Mason then took up the role of Director of World Class Operations overseeing the discipline performance directors and, the delivery of the Olympic and Paralympic programmes.
In the 2006 New Year Honours list he was awarded an OBE for services to swimming and was presented his honour by The Queen at a Holyrood Palace investiture.
Ian said "British Swimming is in a positive place. There have been some excellent performances in recent years, including the 2016 Rio Olympic and Paralympic Games, 2017 World Championships, 2018 Commonwealth Games and European Championships.
"Whilst this is no guarantee of future success in Tokyo, all concerned are working hard to maximise our performances at the 2020 Olympic and Paralympic Games.
"I would like to thank all of the staff, athletes and Board members past and present for their hard work, dedication and professionalism throughout my time at British Swimming.
"The success of any organisation depends on the quality of the individuals working within it, and British Swimming has high-quality individuals across all aspects of its business."
Ian will be taking a well-deserved break in New Zealand with his wife, Sandra, before refocussing on a new challenge later in 2019.
British Swimming would like to wish Ian a happy retirement and thank him for his contribution to the organisation and aquatic sports over the last 22 years. He will formally step down from his position on 31st December 2018.