Respected Olympic swimming coach Keith Bewley sadly passed away on Sunday aged 69.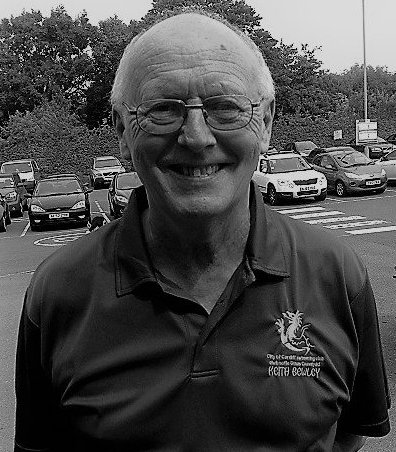 During his career Keith successfully coached 16 swimmers to Olympic Games selection. He also coached at the Moscow 1980 Olympic Games and the 1982, 1986 and 1990 Commonwealth Games.
He was inducted into the British Swimming Coaches Association Hall of Fame as an Olympic medal-winning coach after guiding the women's 4x100m Medley Relay to silver in 1980.
Keith became Elite Performance Coach for City of Cardiff Swimming Club in October 2009.
Between 2006 & 2008 he was the Head Coach to Swim Ireland and set up Ireland's first High Performance Swimming Centre at the University of Limerick. Previously Keith was the head coach for Wigan Wasps SC for 27 years.
Our thoughts go out to Keith's family, his many friends within the swimming community and City of Cardiff SC.