Lauren Jocelyn has been announced as the new National Performance Centre Assistant Coach who will start work with British Para-Swimming at the end of October. 
Jocelyn has shown a lot of promise throughout her coaching career having been recognised by both Scottish Swimming and British Swimming for development programmes.
Through her career, she has gained experienced of international teams from being a member of the British Para-Swimming podium potential camps and was a coach at the 2017 European Youth Olympic Festival.
Jocelyn will work alongside Lead National Performance Centre Coach Graeme Smith to coach the athletes based at the Manchester Aquatics Centre.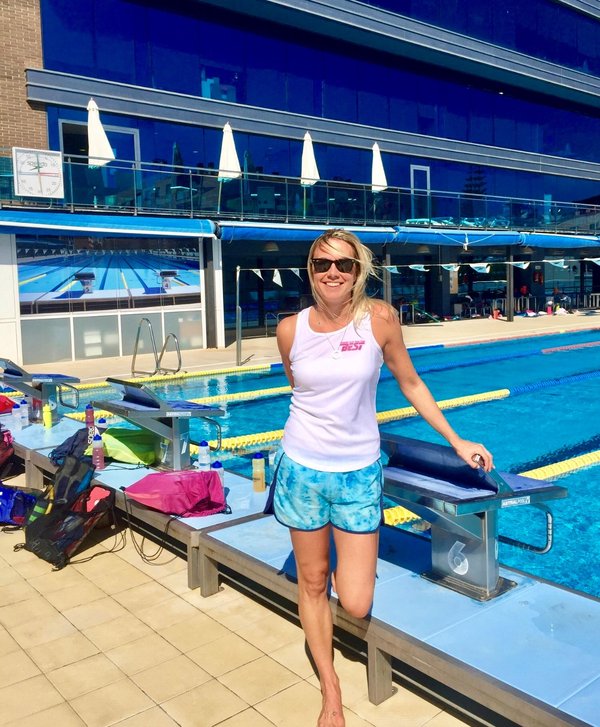 "I was over the moon to be offered the position," Jocelyn said. "I'm very lucky to be able to do something that I feel so passionate about. The opportunity to work for British Para Swimming jumped straight out to me.  I felt it would be a great opportunity for me to develop as a coach. 
"In my current role, I have volunteered for additional para-swimming development opportunities so I can't wait to be part of the team working full-time at the National Performance Centre.
"I'm looking forward to working alongside Graeme and the rest of the team to make sure we are creating the best environment to achieve world class results.  I also hope to develop as a coach and contribute my knowledge to the programme." 
Head Coach Rob Aubry said: "I want to welcome Lauren to our coaching team. I believe we now have one of the strongest coaching set ups within the world of Para-Swimming and I think that Lauren will fit in seamlessly into the National Performance Centre.
"Lauren is an enthusiastic coach that understands the pathway both from personal experience and developing athletes at such a critical age.  
"I am looking forward to her starting her role with the team and I think that she will develop her skills alongside Graeme as they continue to work on the individualised development of the athletes within the centre."
Ally Whike Performance Director said of Jocelyn: "It's always pleasing to see coaches who have been involved in the Scottish Swimming system and National Programmes, as Lauren has, being recognised for their coaching talent, enthusiasm and passion.  
"Scottish Swimming are always sad to see coaches leave our network, however, we are delighted for Lauren in taking up this new role with British Para-Swimming. We wish Lauren all the best in her new role within the National Performance Centre at Manchester and look forward to working with her in this new capacity."