British Swimming work with closely UKAD to ensure the legacy of clean ASA and British Swimming athletes, within the future generations. These athletes will require prevention and protection from doping and education plays a key role in achieving this.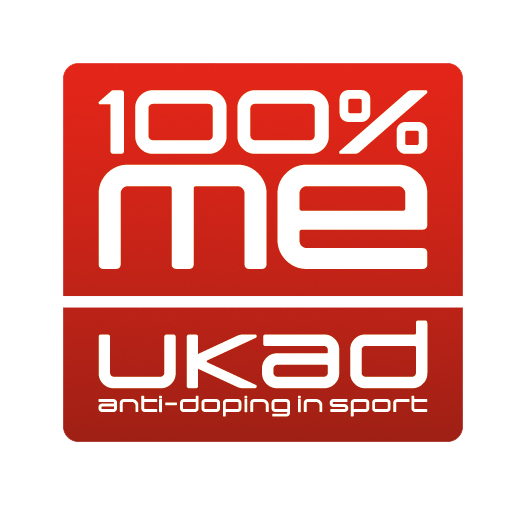 We aim to do this by installing a culture of doping-free sport by ensuring that all athletes understand and practice the values of clean sport.
Discover the 100% Me Clean Sport App
https://www.ukad.org.uk/athletes/100-me
We have worked with UKAD to develop an Anti-Doping curriculum specific for British Swimming and the ASA. The progressive educations sessions can be tailored to meet the needs and specifics of each of the five aquatic disciplines.
From plimsolls to podium
100% ME is about being a true athlete. It's about being able to say my performance Is 100% me. There is no secret to my success - just hard work, determination and talent.
100% ME helps athletes throughout their sporting journey. The curriculum supports, informs and educates athletes throughout their careers by providing anti-doping advice and guidance.
If a parent, club, coach or squad requires resources or to book an education session in relation to 100% ME, please contact maria.white@swimming.org who will be able to talk through the options available to you.
For more information, view the UKAD 100% Me section here.