Britain's best divers will come together at three top domestic diving events in 2017 as dates are released.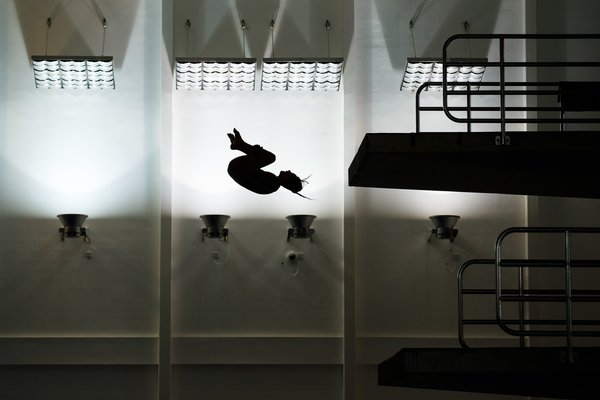 The National Diving Cup will open the 2017 calendar and returns to Plymouth from the 3rd - 5th February, providing athletes the opportunity to demonstrate the progress made through the winter training months.
The British Elite Junior Diving Championships, also to be held at the Plymouth Life Centre on the south coast, will see divers competing from 9th - 12th April.
The four-day event is the highlight of the domestic junior calendar with the top divers under 18 battling it out in three different age groups - Group A, B & C.
Finally the biggest domestic diving competition, the British Diving Championships which are heading to the Royal Commonwealth Pool in Edinburgh from 9th –11th June.
The senior divers will be returning from the FINA World Series circuit to compete in front of a home crowd for their final competition ahead of the World Championships in Budapest
More information about all the events can be found here. Tickets for the events will be available via the British Swimming website later this year.