European and Commonwealth champion Grace Reid has said she is keen to make the most of the home advantage when the Diving World Series returns to London in May.
Reid, who is now based at the London Aquatics Centre on the Olympic Park, says there are many benefits to one of diving's most prestigious events taking place here, especially in the run up to Tokyo 2020.
The 22-year-old said: "I've dived at a World Series and Europeans in London before and the crowds are always amazing and obviously the venue and facilities are fantastic.
"I like to think being in London would give us home advantage, but at the end of the day a pool is a pool and you have to work with what is in front on you on the day.
"Being here means there are a lot of home comforts for the British Divers going into the event. You don't have to worry about what you are going to eat, sleeping in a different bed, struggling with a new language, all the things you don't necessarily think about, but will make a massive difference to us.
"The Diving World series is something I have been a part of for the last two years and it's really exciting that it's coming back to London."
The competition is exclusive to the World's best competitors, with dozens of World, Olympic and European champions guaranteed to be taking part across all four legs, which will take place in Japan, China, Canada and Russia before concluding in London Aquatics Centre from the 17th to 19th of May 2019. It is the first time since 2015 the event will be held in Britain.

It is a key part of the British team's preparation for the Olympics, and is likely to be the competitive return of Tom Daley on home soil.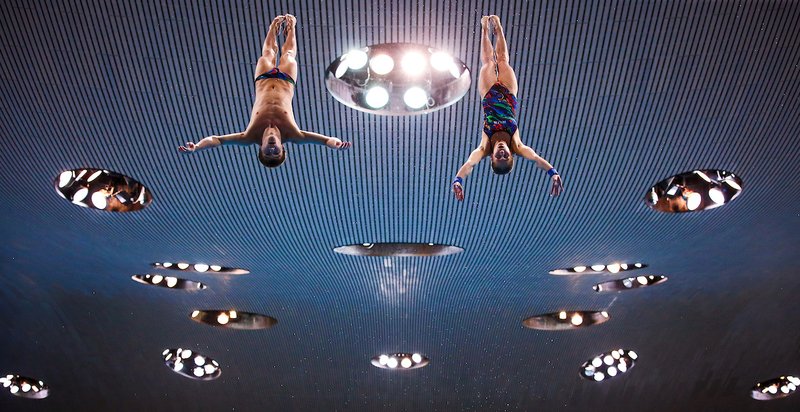 Fellow London diver Noah Williams added: "The World Series will always be a great competition, but for me to have it in the pool I train in is really special.
"For me it's a chance to compete against the World's best divers, with that home crowd cheering us on and that is going to be a great experience.
"It means there is no time difference or jet-lag for us so means we will just be able to focus on doing our best diving and should make it fun.
"I've done a lot of competitions away from home, like the Commonwealths which my family couldn't come to, so it's great that everyone will be able to come along and support me now." 
Tickets will go on sale later this year, so to ensure you don't miss out  sign up to our newsletter by clicking here.