Nominations are open for the BBC's Unsung Hero Award, celebrating those sporting volunteers who go above and beyond to help their sports and inspiring other to adopt healthy lifestyles.
Now in its 16th year, the BBC Get Inspired Unsung Hero award celebrates the most fresh, dynamic and dedicated volunteers driving participation in grassroots sports and fitness activities.
A finalist will be come from Scotland, Northern Ireland, Wales, and each of the 12 English regions, with the winner receiving their award at this year's Sports Personality of the Year ceremony.
Dame Jessica Ennis-Hill will present this year's winner with their award live on BBC One as part of December's ceremony.
Sophie Turner, Events Manager at British Swimming, said: "Volunteers are a vital part of sport, giving up their time to help all the way from recreational to international events.
"This is a great opportunity to highlight the work of those people who give so much all for the love of their sport.
"It would be fantastic for someone in the aquatics community to pick up these huge honour."
The award was last won by a swimming coach in 2014 when Jill Stidever,  from Leicestershire was recognised for her 60 years working to promote disability sport and supporting the Paralympic movement.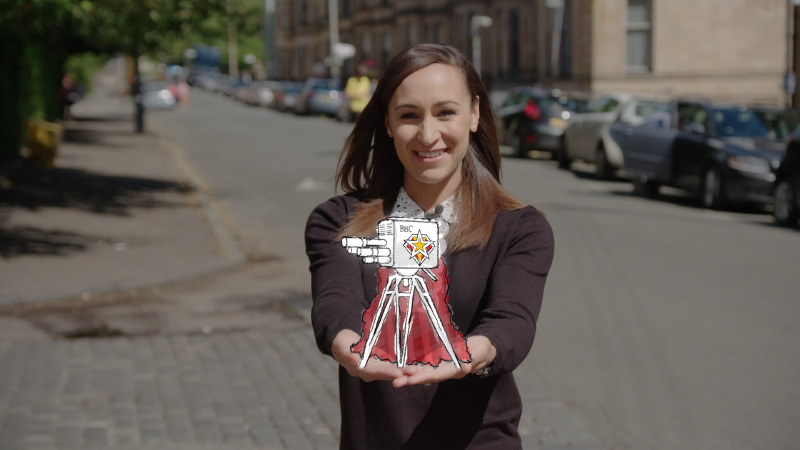 Mike Murphy, BBC Get Inspired lead said: "Unsung Hero is all about honouring the people

who show up, bring people together and really make a difference in their community. It's a
hugely important aspect of any sport and it's fantastic to give these people the recognition
they truly deserve."
For the first time, nominations can be made via video and audio submission. 
To nominate your Unsung Hero by video, audio, online webform or via email, simply click here.
Entries close on Sunday 21st October at midnight and the shortlist will be revealed in the days leading up to the BBC Sports Personality of the Year ceremony in December.