British Swimming are delighted to confirm the extension of our partnership with Lebara, up to and beyond Paris 2024. 
Lebara became our official telecommunications partner in 2020, joining up through a spirit of community, high performance and valuing connection - particularly relevant through preparations for the Tokyo Olympic and Paralympic Games, in the unprecedented midst of a pandemic. 
As the 2022 season builds towards a packed international aquatics calendar later in the year, we are pleased to announce that we will be continuing to partner with one of Europe's fastest-growing mobile companies, with both aiming to maintain our places as genuine world leaders in our industries.
Speaking about the new three-year partnership on the opening day of the British Swimming Championships 2022 in Sheffield, British Swimming CEO Jack Buckner said: "It is fantastic that we are able to continue this valuable partnership with Lebara over the next three years, which are set to be busy, exciting times for our sports, in and out of the water.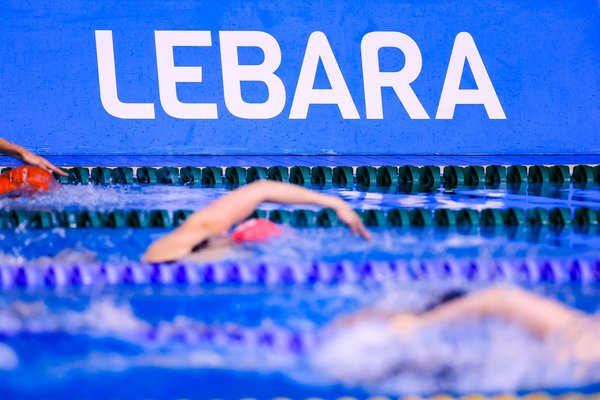 "We know that Lebara share some of our core values in everything they do. Staying connected is crucial to our training, preparation and competition performances, while our athletes and teams have brilliantly showed their ability to be flexible in an ever-changing aquatics landscape in recent times. In those aspects, we are absolutely joined up - and we look forward to strengthening our relationship moving forward."
Rajesh Dongre, Lebara UK Mobile Commercial Director said: "We're extremely excited about our partnership with British Swimming and look forward to the next three years. Swimming is a household sport accessible to the British public, it's affordable and helps bring communities together, aligning completely with our mission at Lebara to keep people connected."
Find out more about Lebara on their official partner page here.