British Swimming is pleased to announce the appointment of Corinne Cunningham to its Board as a new Independent Non-Executive Director. 
Corinne - who currently works as Chief Finance and Operating Officer for the telecoms division at Euromoney - has more than 25 years of experience as an international commercial finance executive in the business information and exhibitions industry. 
She has a wealth of knowledge from working with teams to deliver and grow live events, where she has had to manage risk and deal with various scenarios that such events face.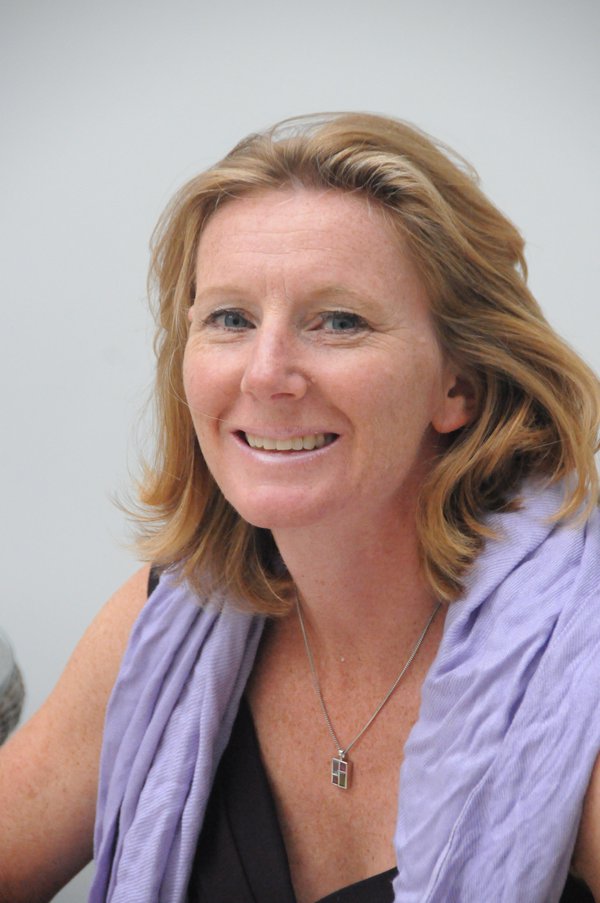 After qualifying as a Chartered Accountant with EY, Corinne worked in the United States as an Audit Manager for PricewaterhouseCoopers (PwC).
The majority of her career has been spent with RELX, firstly in their Business Information division, and latterly at Reed Exhibitions, where she was Commercial Director for the European portfolio of in excess of 200 exhibitions and events. 
Away from business, Corinne is a keen amateur athlete and a member of South London Swimming Club, competing in triathlons and Park Runs and enjoying open water swimming. 
She has also volunteered in grass-roots junior hockey for many years.
On her appointment, Corinne said: "I am excited to be joining the Board of British Swimming. It's a great opportunity for me to share my extensive work experience and, combined with my passion and enthusiasm for competitive sport, I hope to help British Swimming become even more successful in the future."