British Swimming is pleased to confirm the appointment of Alan Lynn as our new Head of Performance Development. 
As the National Coach for Scottish Swimming since 2014, Lynn has overseen the technical development of athletes and coaches across the national squad programme during a time when the likes of Duncan Scott, Kathleen Dawson, Toni Shaw and Ross Murdoch have tasted major success at Olympic, Paralympic, World Championship, European and Commonwealth level.
He is also credited with playing a big part in keeping coaches across clubs engaged throughout the unique and difficult context of the pandemic, having previously contributed to a new coaching qualification in Scotland.
Lynn - who was Team Scotland's Aquatics Team Leader for a successful Commonwealth Games on the Gold Coast in 2018 - will now be bringing his eye-catching record for bringing through talent to British Swimming.
He will be responsible for leading the strategic development and implementation of world-class Performance Pathways across Olympic and Paralympic swimming and Olympic diving, ensuring the effective transition of British Swimming's next generation of junior talent to a platform where they can achieve senior international success across the disciplines.
A key cog of Scottish Swimming over the past decade, Lynn's new role will now see him working with Talent Programmes across the three Home Nations.
Speaking of his new challenge, Alan said: "I am delighted to take up this post and I'm very excited to get started. The challenge of working in performance development across the three disciplines is inspiring, and I look forward to working with partners across England, Wales and Scotland to progress our ambitions.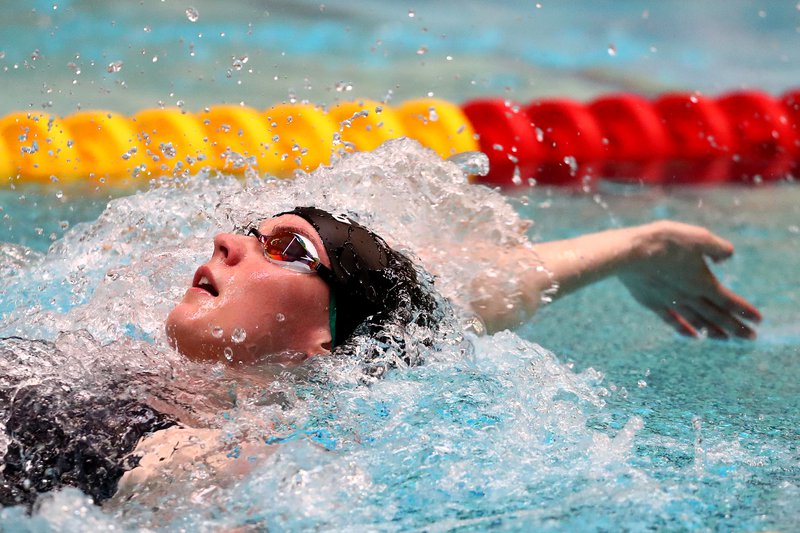 "The next few years are incredibly busy with international competition opportunities around the world for our developing aquatics athletes. This year in particular will see junior Championships at world and European level for many of our 2024 Olympic and Paralympic hopefuls.
"I'd like to thank stakeholders across Scottish Swimming - swimmers, coaches, clubs and partners for their support and commitment in the past seven years. It has been a very successful period for aquatics in Scotland, and I'm grateful to have been a part of the journey."
Of Alan's appointment, British Swimming Associate Performance Director Tim Jones added: "This is an incredibly important position within the new structure at British Swimming, providing strategic leadership for our discipline pathways. We are delighted to make such a strong appointment in bringing Alan into the organisation.
"His wealth of knowledge and experience of the aquatics world will be a fantastic asset in helping us to continually improve."
Read more about British Swimming's new-look World Class Leadership Team, confirmed in December 2021, here.