Jack Burnell is relishing his first test of the marathon swimming season in Doha this weekend - and he is keen to put a marker down ahead of an important few months ahead. 
The Loughborough-based athlete is one of a five-strong British team heading to the Qatari capital for the opening leg of the FINA Marathon Swim World Series on February 15th, along with Toby Robinson, Hector Pardoe, Alice Dearing and Danielle Huskisson. 
For Burnell, recently back from an altitude training camp in Arizona, it will be an early opportunity to push himself competitively in Olympic year and against what he expects to be a strong field, racing around the 10km Doha Corniche course. 
And the 2016 Olympian is setting his sights high first up, as he looks to lay the platform for the rest of 2020. 
"I'm going into this race thinking I want to get a podium place and I want to push back on to the results that I left off at the back end of last year," he says.
"It was quite a tough World Championships for me (when he finished 12th in the individual event). A few things didn't go right after a bad start to the year.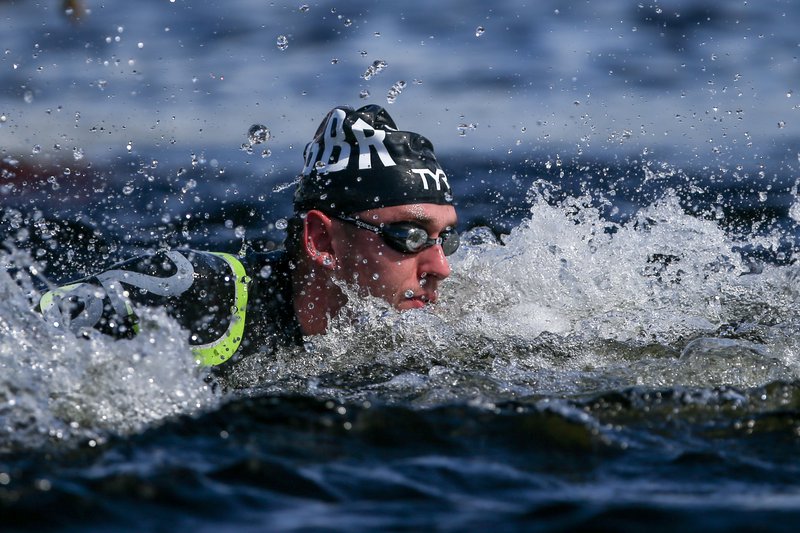 "So yeah, it'd be nice to get back to winning ways - and it'd be a massive confidence boost to go to Doha and do well, especially at the start of the year when that race will be stacked. Everyone in the world will be there, the same people that will be at the Olympics will be there.
"It's good to test yourself, especially this early on in the season." 
Burnell's mention of a "bad start" to last year is a reference to his work being hampered by a knee injury at the back end of 2018. 
This time around, though, the Scunthorpe-born swimmer has had better preparation as one year ended and another began -  including three weeks on the training camp at the Hypo2 High Performance Sport Centre in Flagstaff last month. 
Burnell has become a regular on those trips with British Swimming during this Olympic cycle, with the benefits of training at altitude especially important for marathon swimmers. 
It is unsurprising, then, that he feels in such a good place ahead of the Doha event. 
"It was a really good camp, I think it's a great platform for us to kick on with into the year," he adds.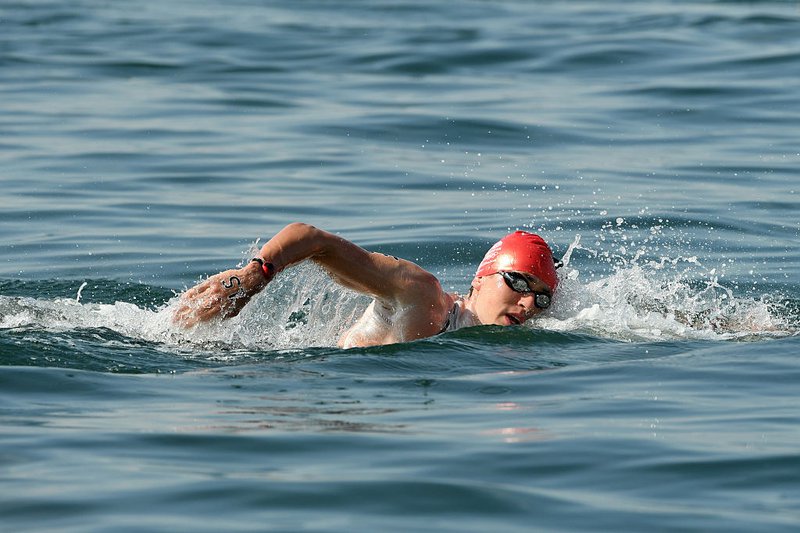 "I personally put a good, solid block of work in over the Christmas period, which I didn't get to do last year because I had a fractured knee.
"But going into the new year off the back of that altitude camp puts us in a really good place going forward and into the race in Doha. 
"It's something I see a huge benefit and value in, putting ourselves in Flagstaff for three weeks. By adding that extra element of altitude in there, it gives us a big benefit, especially as distance swimmers, building that aerobic base - and it allows us then to come back from altitude and put in a really good block of three, four weeks of work where we get the gains from the altitude. 
"It's going to be interesting because I don't think I've ever raced this close off the back of an altitude camp, and your body always reacts weirdly when you come off the back of a camp.
"Sometimes I'll be back for a couple of weeks and be really bad in the pool, heavy and not feeling great - and then I'll feel the benefits.
"To be honest, when Doha falls is usually when I start to feel a bit better. So I'm hoping that if that all falls into place like it usually does, I should be fairly on it when the weekend comes around."
The race in Qatar is the next stroke for Britain's marathon swimmers on the course towards May's Olympic qualifier event in Fukuoka, Japan.
Whatever happens this weekend, that is the stage Burnell is refusing to look beyond.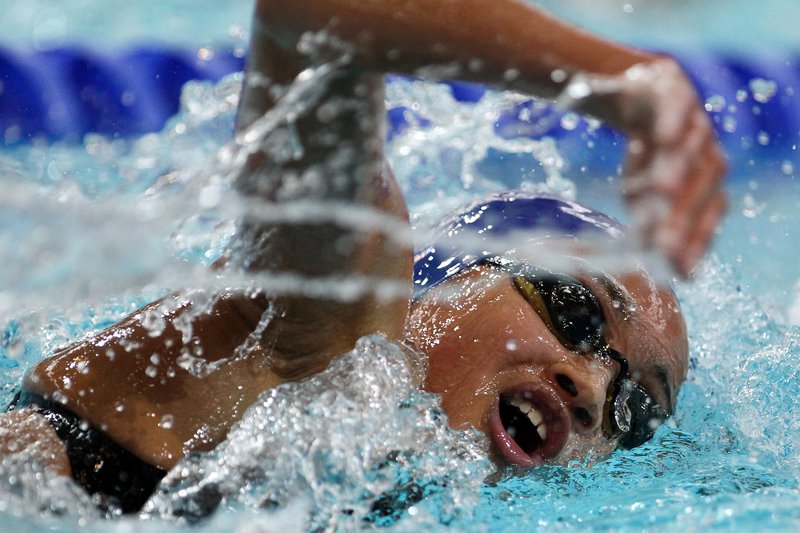 "That's my number one focus this year, to lay down the best marker I can there and cement myself on the team," he says.
"From my point of view and my mentality and mindset, I don't want to look past Fukuoka. I just want to really focus on that and make sure we get the job done there, rather than planning ahead. Then we will deal with what comes after that." 
First up, though, it's the FINA Marathon Swim World Series opener. The Women's 10km race, involving Alice Dearing and Danielle Huskisson, gets underway at 6am on Saturday (UK time), with the men's race scheduled to start at 10am. Burnell, Toby Robinson and Hector Pardoe are set to be in the field for that one. 
You can see how our athletes get on via a report on the British Swimming website and updates on our social media channels.