Glasgow 2018 4x200m Freestyle relay champion, Eleanor Faulkner has called time on her swimming career that has spanned more than 10 years.
The City of Sheffield swimmer represented Great Britain at the 2012 and 2016 Olympics Games, and in April won her fourth Commonwealth Games bronze on the Gold Coast earlier in 2018.
Reflecting on her time on the international stage, "After an amazing career, I have made the decision to retire. I achieved so much more than I ever dreamed of and walk away with great pride and a love for the sport."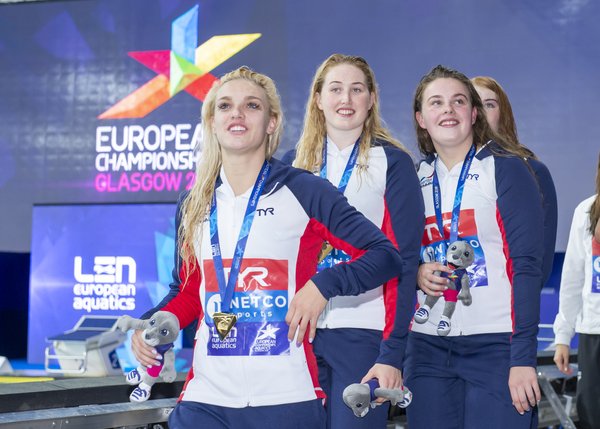 British Swimming National Performance Director Chris Spice said, "Elly has shown true resilience and tenacity throughout her career in the pool, she never gave up on chasing success and being the best athlete that she could be."
"She did a great job in bringing her career to a close on a high after she claimed gold at this summer's European Championships.
"I hope that she continues to be an ambassador for our sport and an excellent role model for aspiring swimmers alike. We will miss her infectious personality and team spirit, and we wish her the very best in all future endeavours.