The British Swimming Selection Trials look set to serve up another evening of eye-catching finals after the second morning of heats provided Olympic consideration times, personal bests and plenty of strong displays besides.
James Guy is looking to secure his place on a second Olympic Games team following his double relay medal win at Rio 2016 – and he looked in promising form in the Men's 200m Butterfly heats to kick off day two at the London Aquatics Centre.
The Bath National Centre man led from the front in heat two, starting fast and easing off down the second 100m to save himself for the final, when he will look to outpace his requirement time. Jay Lelliott (City of Sheffield) looked good to finish second in qualifying.
University of Stirling pair Kathleen Dawson and Cassie Wild did not waste any time on making their Tokyo ambitions clear in the heats of the Women's 100m Backstroke, with both impressively going under the consideration time of 1:00.23 – a feat they will look to repeat later in the day.
There was also a promising swim from Medi Harris of Swim Gwynedd, outside Dawson in lane five, earning her third place overall in the heats.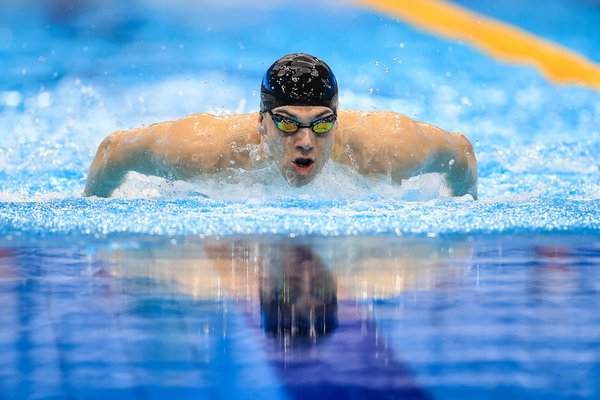 Molly Renshaw and Abbie Wood were two of the standout performers across the two meets in Manchester earlier this year – and the pair look likely to provide an intriguing showdown in the Women's 200m Breaststroke final after two solid efforts in the morning heats.
Renshaw was the quicker of the Loughborough National Centre duo, touching only half-a-second outside of the Olympic consideration time to lead the qualifying, with Wood two tenths behind her in an earlier heat. Jocelyn Ulyett – who shares the British record with Renshaw – moved into the final in third. 
A second personal best in as many events helped Joe Litchfield to lead the way in the Men's 100m Backstroke heats. The versatile David Hemmings-coached athlete went under the consideration time in the Men's 200m Individual Medley on Wednesday – and he will be in contention to do the same in this backstroke event later on Thursday, narrowly missing the requirement in the heats.
Luke Greenbank and Brodie Williams rounded out the top three in qualifying for the final, while Elliot Clogg also PBd to place fourth.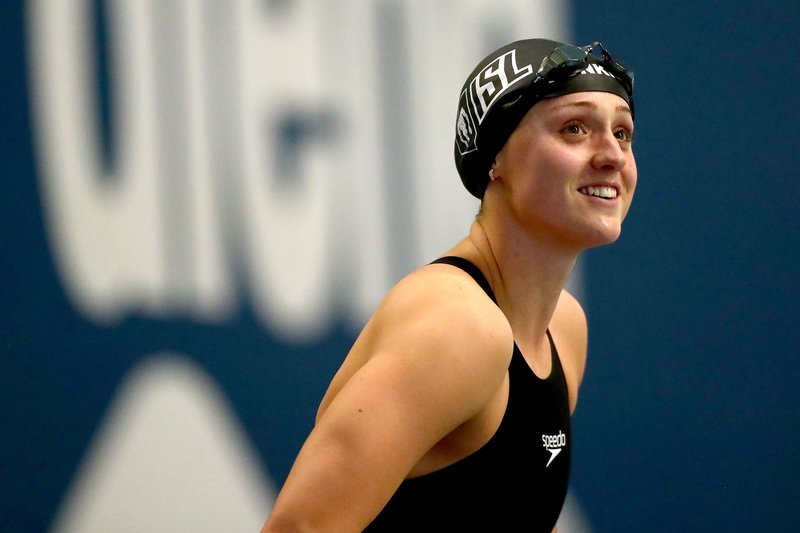 Alexander Hindle (City of Birmingham) lopped a massive 11 seconds off his lifetime best in the first heat of the Men's 800m Freestyle, with the second, faster heat to take place in the evening session. The same goes for the women's event, in which Livia Kingsland of Nova Centurion led the way.
The day two finals in London get underway at 7pm. 
---
FINALS SCHEDULE, DAY TWO
Women's 800m Freestyle
Men's 800m Freestyle
Men's 200m Butterfly
Women's 100m Backstroke
Men's 100m Backstroke
Women's 200m Breaststroke
---
FOLLOW IT ALL