Hannah Russell is part of the squad taking part in the Dublin 2018: World Para Swimming Allianz European Championships in one month's time. Here we get to know the double Paralympic Champion a bit better.
Hometown: Ottershaw

Biggest achievement: Winning Gold in World Record time at Rio in the 100m Backstroke and achieving my MBE
Do you have any superstitions before competing? I always have Spag Bol before a race and always have my goggles underneath my hat.
What would you be doing if you weren't a swimmer? Travelling the world
Where do you keep your medals? In socks in drawers
 How do you spend your downtime? Sleeping and recovering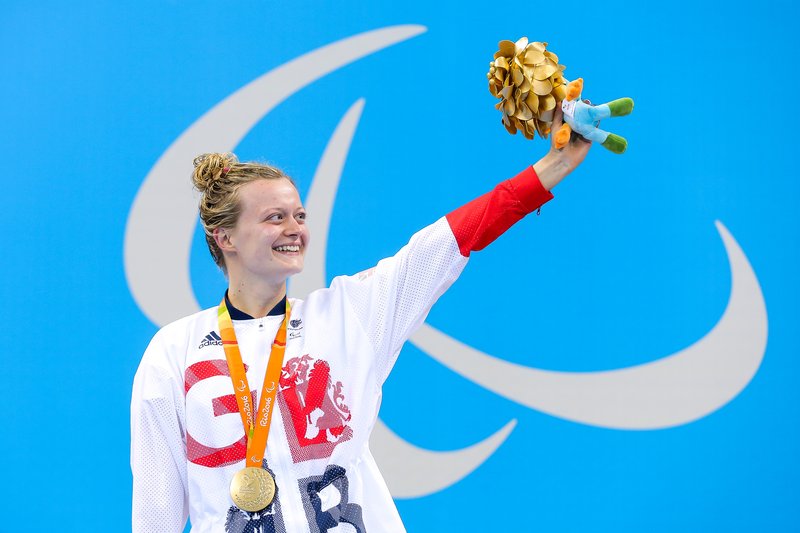 Sweet or savoury? Sweet
Dream holiday location?  Maldives
What is your dream car? VW Beetle
Who is your biggest fan? My family
What do people say when they find out what you do for a job? They are usually in awe of what I do
Do you support any other sports/ teams? Scotland Rugby and London Scottish RFC