British Para-Swimming is pleased to announce it has appointed Jacquie Marshall as its new Head of Performance Pathway.
Replacing Craig Nicholson, who joins World Para Swimming later this month, Marshall will take up the role in the New Year, but is already firmly embedded in the British Para-Swimming family.
Director of Swimming at Northampton Swimming Club, Marshall has been part of the GB setup for 16 years, consistently named as a coach on British teams travelling to European and World Para-Swimming Championships, as well as the EYOF and European Junior Championships.
Having brought the likes of Ellie Robinson and Maisie Summers-Newton through from talented young athletes to international champions, Marshall has a wealth of experience spanning the full spectrum of the pathway, from grassroots right through to Paralympic success. She was also named British Para-Swimming Coach of the Year in both 2018 and 2019.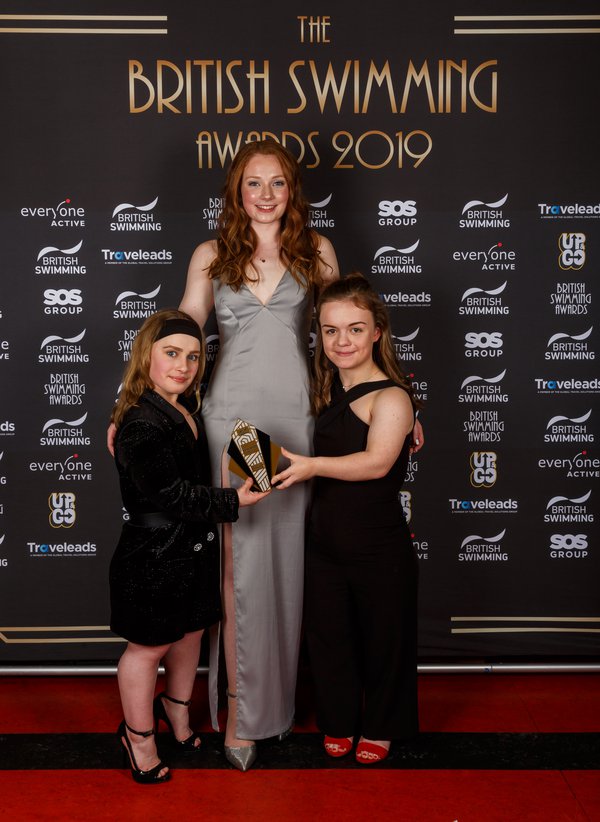 Tasked with looking after the British Para-Swimming Talent Pathway, Jacquie will work with the Home Nations in England, Scotland and Wales, to help support delivering talented swimmers to World Class Podium Potential level. She will also be part of the British Para-Swimming Leadership Team.
Of the appointment, British Para-Swimming National Performance Director, Chris Furber, said:
"I'm delighted that Jacquie will be joining our team following an extensive recruitment process. Jacquie is a highly respected and talented coach with vast experiences, which will add immeasurable value to our team. Jacquie has a history of identifying and developing talented able bodied and para-swimmers, which she will bring to our pathway, and with her on deck knowledge she will add to our ability to work collaboratively with coaches in club programmes, to provide support and guidance and achieve the purpose of the programme."
Speaking of her new challenge, Jacquie added:
"I am extremely pleased and excited to be taking on this role and look forward to joining British Swimming and being part of the British Para-Swimming team. I would like to say that leaving a great Club like NSC was not an easy decision to make. However, this is a very exciting new challenge and one I am very much looking forward to, especially working with the personnel who support the athletes, as well as the athletes themselves, who, as a coach will always be my main priority in helping support their development and learning whilst on the pathway to Paralympic success. I am also looking forward to working with the Home Nations to create a seamless pathway for all athletes, so that success becomes inevitable."