A squad of 14 players has been named for the LEN U19 Men's European Water Polo Qualifiers, to be held on home soil in Manchester from 2-5 April.
Taking place at the East Manchester Leisure Centre, a purpose built 30m facility, the team will play five matches across the four days of competition, as they host France, Germany, Lithuania, Ireland and Portugal in Group B of the qualification tournament. The ultimate prize is a place at the European Men's U19 Water Polo Championship, which will take place in Volos, Greece, in September.
Tom Manley will captain the side, with British Swimming Water Polo Male Athlete of the Year 2019 award winner, Charlie Brogan, and fellow 2019 nominee Tom Hunt also selected among the fourteen.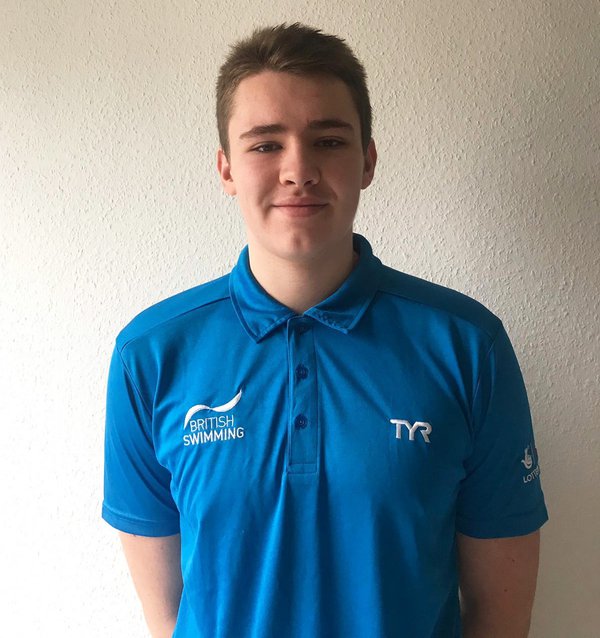 Prior to the Manchester event, the squad will also travel to the Novaky Cup in Slovakia to fine-tune their preparations.
Of the squad named, Head Coach Dean Walker said:
"After quite an intensive 12 months of training camps and trips, we have selected the squad to represent GBR in the upcoming U19 LEN Qualifiers and I congratulate not only the squad but also thank every player that has trialled along the way. Without everyone trialling, and getting the best out of every player, we wouldn't be in such a positive position.
"We now prepare to travel and compete in the Novaky Cup, Slovakia at the end of March against some of the top U19 teams in Europe in the build-up to hosting the LEN Qualifiers in April."
GB U19 Men's squad:
Tom Manley - Düsseldorf & Newton Abbot (captain)
Dominique Zahra - Caledonia & Warrender
Ben Stephenson - Sheffield & Sedgfield
Sam Swainson – Rotherham
George Jackson – Rotherham
Elliot McHugh – Penguin
Toby Roberts – Penguin
Daniel Atkinson - Invicta & Chelmsford
Tom Hunt – Cheltenham
Charlie Brogan – Cheltenham
Joe Hubble - Düsseldorf & Bristol
Oliver Vodden – Rotherham
Conor Lynch - Manchester & Warrington
Adam Page - Watford