Looking to grow your brand and reach a new audience, then why not partner with one of Great Britain's most successful sporting national governing bodies as we work towards Paris 2024 and beyond.
British Swimming is the national governing body for Swimming, Diving, Synchronised Swimming, Water Polo and Open Water in Great Britain. It is responsible internationally for the high-performance representation of the sport.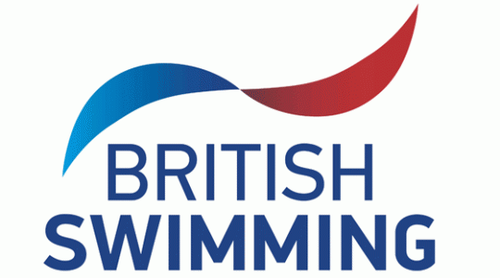 British Swimming seeks to enable its athletes to achieve gold medal success at the Olympics, Paralympics, World Championships and Commonwealth Games.
Get in touch by filling out the form below...