Water Polo has been an event at the Summer Olympics since the second Olympic Games in 1900. A women's tournament was first introduced into the Olympic Games in 2000.
Great Britain are the second most successful Men's Water Polo Olympic Team having won four gold medals, albeit in 1900, 1908, 1912 and 1920.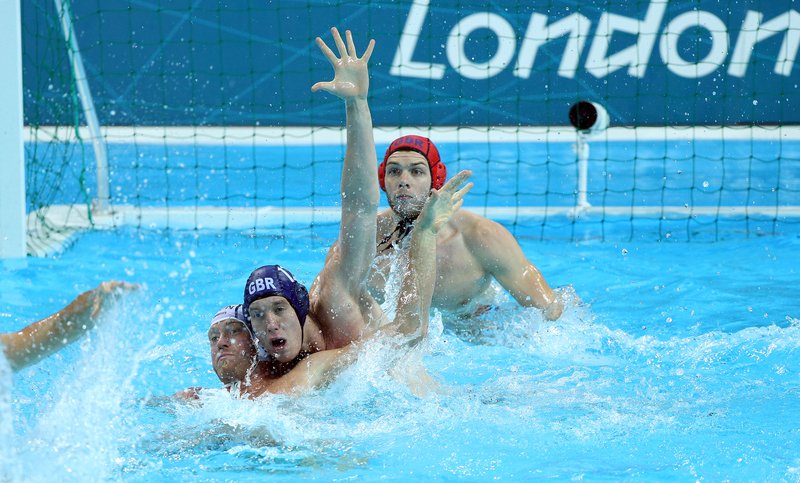 Before the 2012 Olympic Games where the GB Men's water Polo Team finished in 12th place, their last showing in an Olympic Games was in 1956 where they finished in 7th place in Melbourne.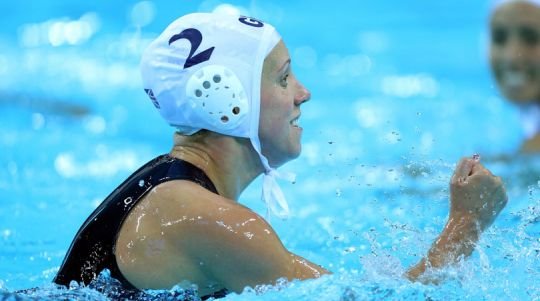 The GB women's water polo team made their debut at the London 2012 Olympic Games and they finished in 8th place.