Check out our Visit London page, your official city guide to London, which is packed full of information on things to do in the capital whilst attending the London 2019 World Para Swimming Championships. Discover what's on, learn more about London attractions and sightseeing, and find shows, tours, restaurants and hotels.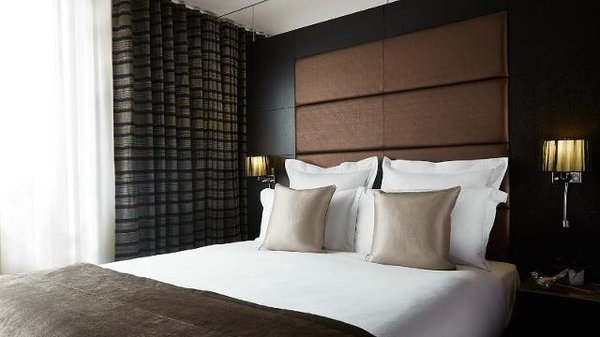 Where to stay
Stay in a well-known five-star hotel, seek out a cosy bed and breakfast or mingle with fellow travellers in a cheap backpackers' hostel… London offers a wide range of quality places to stay whatever your budget. Check out Visit London's accommodation guide today.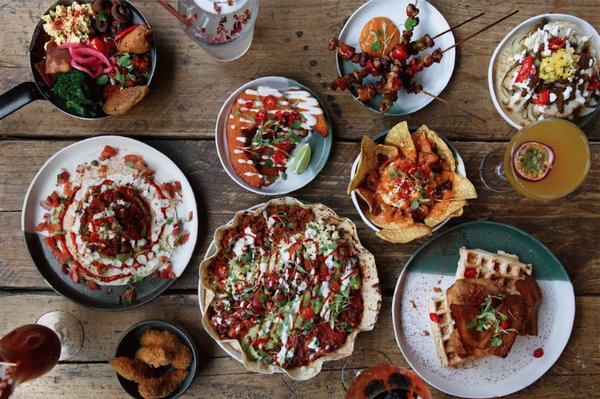 Eating and drinking
From Michelin-starred restaurants, trendy pop-ups and eclectic cafes, to quirky bars, traditional pubs and speakeasies, make sure you plan ahead by checking out London's restaurant and bar scene. Enjoy a curry on Brick Lane, visit the latest burger hotspot in Soho or indulge in a sedate afternoon tea at one of London's classic venues - there's always a treat in store.

Explore and sight-see

Soak up some culture at the numerous free museums and galleries, including the British Museum, the National Gallery, the National History Museum and Tate Modern. Take in the views from the Coca-Cola London Eye or uncover the gruesome history of the Tower of London or take the perfect picture of Buckingham Palace. Alternatively, go local and explore nearby areas such as east London neighbourhoods Stratford, Hoxton and Shoreditch.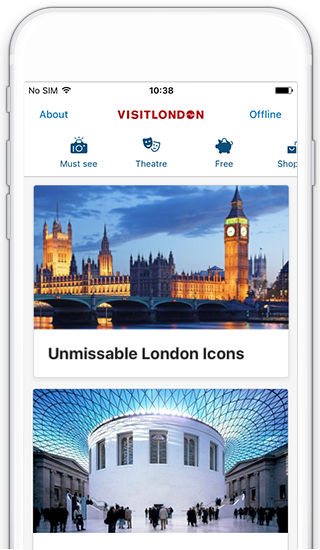 What's on

Discover unique experiences, including Changing the Guard, The Slide at ArcelorMittal Orbit and Up at The O2.  Don't miss a thing with Visit London's guide to what's on in London, covering everything from theatre to music, comedy and art exhibitions.
Getting around London

You can travel around London on the Underground, London Overground, by bus, train or tram using an Oyster card or your contactless payment card. Alternatively, hop in one of London's iconic taxis, or ride along the river Thames on a riverboat service. If you have a little more time, explore the city on a Santander Cycle or travel on foot.
Find out more at visitlondon.com