Two-time Olympian Alicia Blagg has announced her retirement from the sport, having won multiple European and Commonwealth medals in the springboard events.
Having taken up the sport at the age of seven, Alicia Blagg described in her announcement on Instagram that confirming her retirement was 'one of the hardest things I've ever had to write', having had a career she barely had dreamt possible when just starting out.
From the age of 13 Blagg's ability was clearly evident, winning medals of all colours at the 2010 National Diving Championships and the 1m Springboard title. Her Commonwealth Games berth followed later that year for Team England, with a World Championships debut the following year in Shanghai.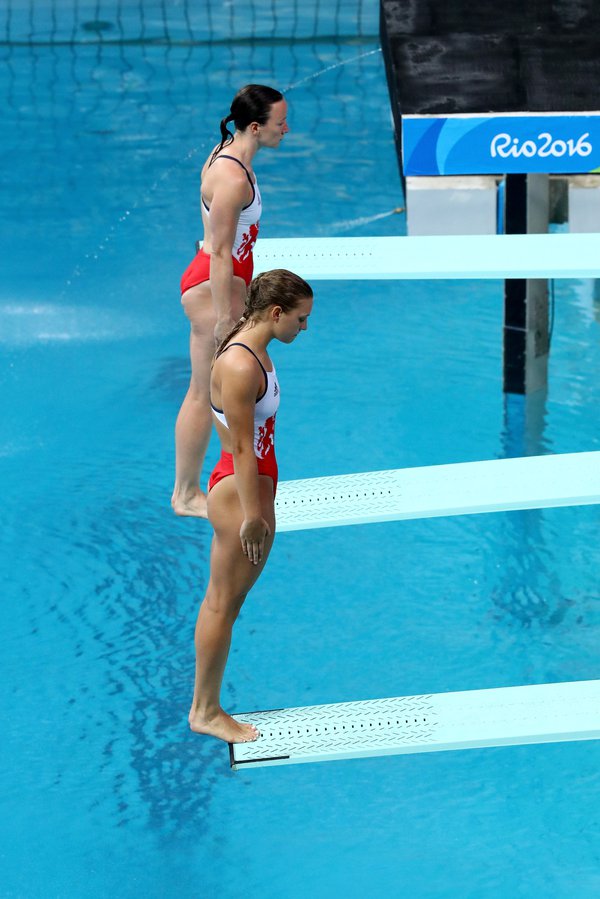 By 2012 a strong partnership had been formed with Rebecca Gallantree in the 3m synchro event and the pair finished seventh at the London Olympics. Together the pairing went on to win medals at European Championships in 2013 and 2016 and gold at the 2014 Commonwealth Games. However Blagg began to battle with injury trouble that would see her take a short break from international level competition following an improved ranking of sixth at the Rio 2016 Olympic Games.

A return to competition in 2018 brought success alongside Kat Torrance, with silver at the Commonwealth Games and a first individual silver at the European Games in the 3m Springboard. 

On hearing Blagg's decision to retire, British Diving National Performance Director, Alexei Evangulov, said:
"Alicia possessed a fantastic ability of being a very flexible synchro partner. She could successfully perform at a major event with Rebecca Gallantree one week and then a week later, with another teammate, such as Hannah Starling, perform with the same success. This is a very rare quality and one that, for me, made Alicia stand out.
"In my memory, Alicia's brightest performances with Becky [Gallantree] came at the FINA World Cup in 2016 and then at the Rio Olympics. I was so pleased to witness such great progress after finishing 10th at the World Champs in Kazan a year earlier. To produce a confident sixth place finish at the World Cup and then sixth place in Rio Olympics was a fantastic achievement. It was a really great pleasure working with Alicia, who was not only a good athlete, but a very bright and kind person."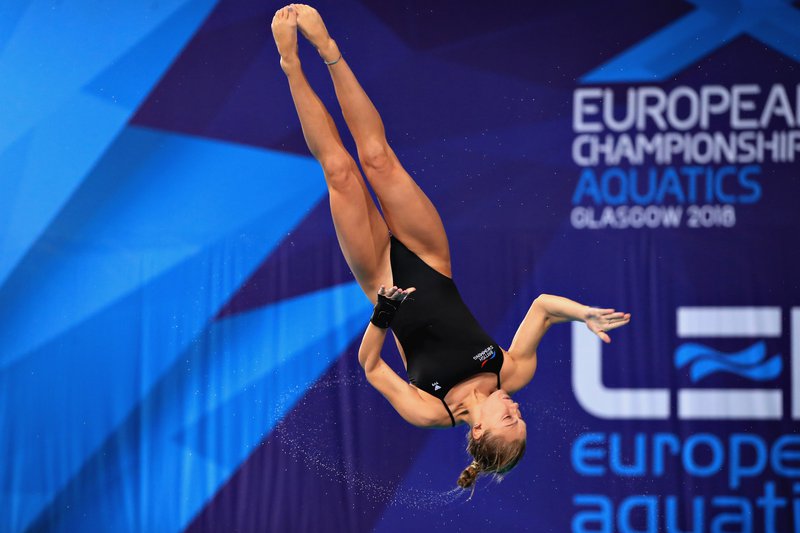 Signing off her announcement Blagg said: "Thank you to every single person who has supported me, been there for me through the tough times and the amazing times, it's been one hell of a journey these past 17 years and I would not of changed anything (well minus all the injuries)."
Blagg has confirmed her next chapter is a masters program in Edinburgh to studying Forensic Psychology with Criminology, having recently graduated from the University of Miami.