The British team won three gold medals at the FINA Grand Prix in Puerto Rico after putting in excellent performances in the 10m Platform and 3m Synchro.
Matty Lee impressed on the final day of action in the 10m Platform final after winning his semi final earlier in the competition.
Lee started the final well with a strong Back 2 ½ Somersaults 1 ½ Twists piked to score 78.40 but really showed the rest of the field his intent when he scored Reverse 3 ½ Somersaults tucked for 95.20 points.
The City of Leeds diver finished with his Front 4 ½ Somersaults tucked to score 94.35 points and secure his gold medal with a total of 492.95.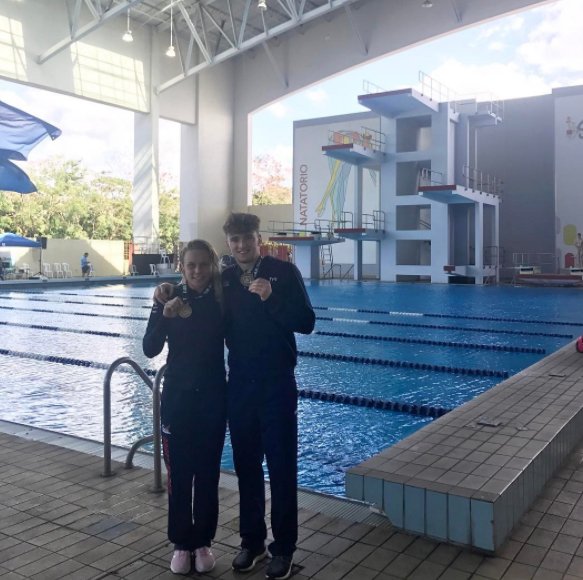 Lee also stood on top of the podium in the Mixed 10m Synchro after partnering with Robyn Birch (Dive London). The pair scored a total of 281.76 points.
The team's second gold came in the 3m Synchro with Freddie Woodward and James Heatly performing consistently to secure that top spot.
Woodward (City of Sheffield) and Heatly (Edinburgh Diving) started the opening rounds well with almost 100 points on their required dives.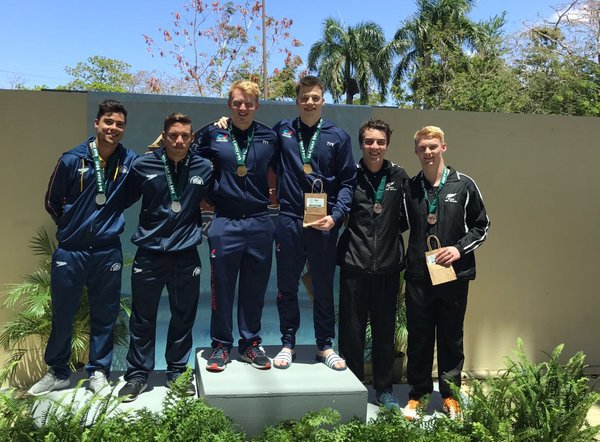 Their highest score came in the penultimate round as they scored 76.50 points for their Front 2 ½ Somersaults Double Twist piked.
They finished the competition with a score of 372.72 points.