History will be made this weekend when the inaugural Futures Cup dives into action - and Ben Cutmore is relishing both the chance for competitive rivalry and international friendship at the brand new event. 
Across Saturday and Sunday (14th-15th May), at the Plymouth Life Centre, senior and junior divers representing teams from Britain, each of the Home Nations, the USA and Canada - as well as a synchro pair from Ukraine - will compete across individual, synchronised and team events in a valuable competition opportunity, devised in part after such key chances to compete were lost to the teams last year.
Olympic champion Matty Lee, double Olympian Grace Reid and FINA World Cup medal winner James Heatly (pictured, top) are among the senior Brits taking to the boards and platforms over the two days, with tickets available for both days of action HERE. 
There are three sessions on Saturday, comprising prelims, some semi-finals and the much-anticipated team event. Sunday's four sessions feature the remainder of the semi-finals and then 12 different finals. 
For Dive London Aquatics competitor Cutmore, into his first full season as a senior diver, an exciting couple of days await, for many reasons.
"The year started strongly for me when I finished second in the Men's 10m Platform at the National Diving Cup in February. This year, for me, is mainly about learning how to compete in my first season of senior events - I'm no longer a junior so I'm basically learning the ins and outs of how to become a senior athlete," he explains.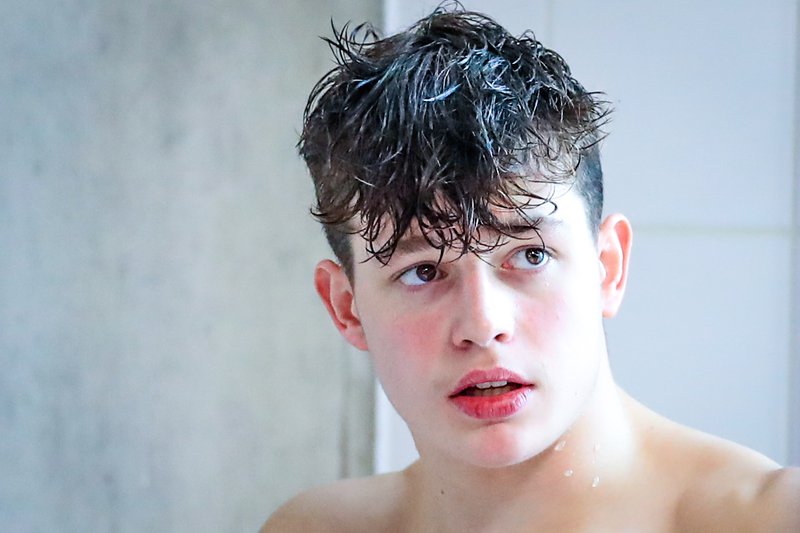 "I'm still learning it all really! I don't know exactly how the change is supposed to happen, but for me, it's been quite smooth so far. I've got rid of some required dives and added an extra optional dive to my list, increasing from a Front 3 1/2 Somersaults Pike to a Front 4 1/2 Somersaults Tuck, which has been my main goal this year. I'll be competing that dive this weekend at the Futures Cup for the first time, and then at the British Championships in a couple of weeks as well. 
"I am really looking forward to competing against everyone at the Futures Cup, and to find out my ranking and things like that. I've not had an opportunity to do that since about 2018, which was the last World Junior Championships. 
"But I am also really looking forward to seeing all my friends from the different countries too. As you go to internationals, you make friends from different countries and you stay in contact, so when you meet again, it's like, 'hey, how are you doing?!' It's a lot of fun." 
As well as competing individually off the 10m platform, Cutmore is teaming up with Dive London training partner Kyle Kothari in a new synchro combo this weekend. 
So what is Ben hoping for from his Futures Cup debut? 
"The Futures Cup is almost going to be like a practice competition for the British Diving Championships that are coming up at the end of the month, because I've only recently learned the new dive this year, around March, so it's very new," he adds.
"This will be my first time competing it, so learning how to do that under competition pressure is one of the main focuses for this event - plus also trying to maintain consistency across the rest of my dives."
Every dive from the inaugural Futures Cup will be streamed live on the British Swimming YouTube channel here. 
Full results can be found here.
There will also be daily reports and regular updates and insights across our social media channels, so make sure to follow British Swimming on Twitter, Instagram and Facebook.