Hector Pardoe and Polly Holden have taken away valuable lessons from the first open water race of Glasgow 2018.
The two teenagers were the only British competitors in the 5km event at Loch Lomond, with Holden, who celebrates her 19th birthday next week, finishing 13th, and Pardoe, 17, finishing in 23rd.
Team Manager Adam Clarke said: "It was a really good development opportunity for our young talent.
"Polly learned a lot from it as she is very new to the sport and it's been a steep learning curve.
"She gained a lot from the experience.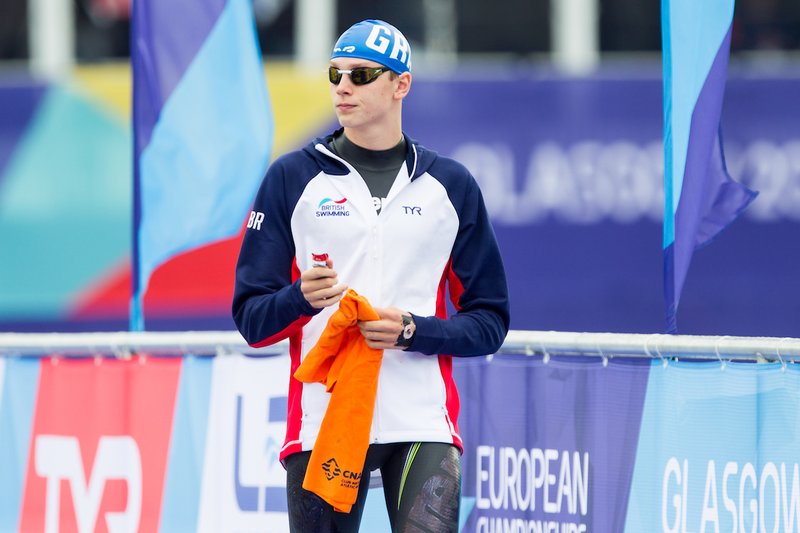 "For Hector it was a big ask for him as a junior making that step up to senior level, particularly with such a strong field.
"He came out positive and with a better idea of what it will take to do well at senior level."
Tomorrow's event will see Jazz Carlin, a five-time European medalist in the pool, and London 2016's silver medalist Jack Burnell compete in the 10km.