A 29-strong British team has landed in Madeira ready for the start of the week-long World Para Swimming Championships on Sunday.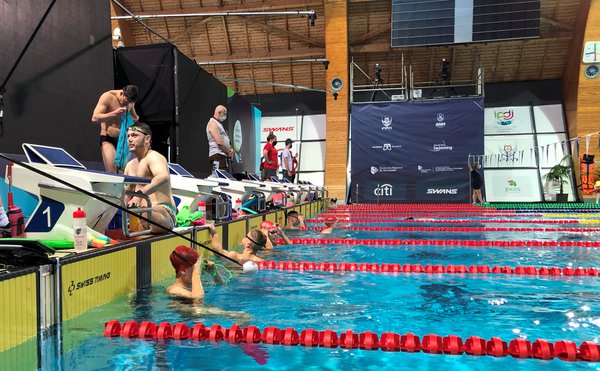 The opening day of the championships sets the tone for an action packed schedule, as almost half the British team begin their individual competition programmes. The youngest swimmer on the team, Samuel Downie, will be the first British athlete to hear the starters' orders when he dives in for the Men's S8 400m Freestyle, followed shortly after by Paralympic champion Tully Kearney, who begins her campaign in the Women's S5 50m Freestyle event in which she set a new world record at the Berlin World Series in April.
Meanwhile, Hannah Russell and Reece Dunn line up in the Women's S12 100m Backstroke and Men's S14 200m Freestyle events they each respectively took gold in Tokyo at last year's Paralympic Games, to further bolster the prospect of a bright start to the medal count in Madeira.
And Russell, who is appearing at her third World Championships, is full of excitement for the racing to begin, commenting:
"I'm really excited to come here for my third World Championships here in Madeira. Retaining my Paralympic title in the 100m Backstroke in Tokyo was such a special moment, and having that event on day one here is a brilliant opportunity to see what I can do right from the off.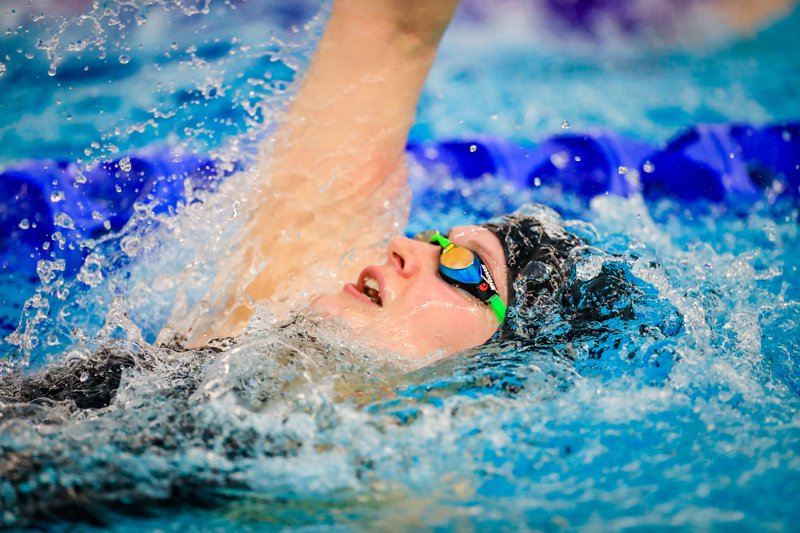 "Having the mixed relay is a new event for me - we had a few opportunities to practice takeovers at the Lanzarote camp, and having someone tap your foot when you need to go off during the VI [49 points] relay is interesting to learn but to have a British team for that here is a great opportunity.

"The team here is really varied with lots of different classifications and ages, but we've gelled really well together as one team and are ready to support each other throughout."

All 14 British para-swimming medallists from Tokyo Games will be looking to impress against their rivals from across the globe once again, and with the team featuring 10 Worlds debutants, the competition provides valuable opportunities for those athletes to build experience on the roadmap to Paris 2024.
British Swimming Associate Performance Director Tim Jones said:
"We've got a great group of athletes ready to race here in Madeira, and with the Championships soon to get underway I'm really excited about what every member of this team has the potential to produce against their own respective individual targets.
"The aim this week is to be the best we can be. However at this meet, along with next year's home World Championships in Manchester, it's important that we take full advantage of these high quality but very limited racing opportunities to build our team through the cycle towards a successful Paris 2024."
Stay up to date with the daily schedule and important links via our 'What's On?' page, with live streaming of the event awaiting final confirmation from the host broadcaster.
Channel 4 will show a one-hour highlights programme on Sunday 26 June at 8.30am.