Paralympic medallist Amy Marren and European Championships medallist Craig McLean have both confirmed their retirements from swimming. 
Marren competed at the London 2012 Paralympic Games as a 14-year-old, before going on to reach the podium at Rio 2016 by claiming bronze in the SM9 200m Individual Medley.

She is also a former world champion after winning four golds and two silvers at the World Para Swimming Championships in Montreal in 2013, with two golds and five silvers secured at the Europeans in Eindhoven a year later.
Marren made the announcement over Twitter on Saturday, saying: "So here it is... I hate the word retirement, because truth be told I will never fully step away from swimming.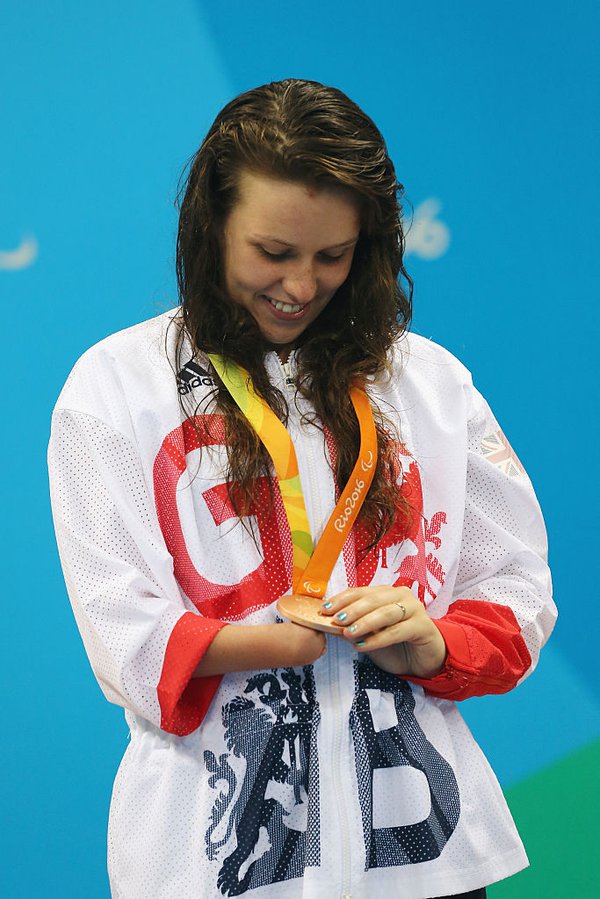 "I truly believe that when you have a love for a sport, you will always be involved somehow, no matter how far you may stray."
The Romford athlete added: "I am forever grateful to swimming for making me the person that I am today, despite the challenges that I have faced. I hope that I have showed that with courage and determination, even your wildest dreams are within reach.
"But above any of that, I hope I have shown that your difference can be your superpower. I have always been told that "they will forget what you did, but they will never forget how you made them feel", and I have confidence that in some way I have touched people out there and encouraged them to always do what you love, with passion in your heart and a fire in your belly.
"Cheering you all on, always, and sending you all love. Amy, out." 
Stirling based Craig McLean has also confirmed that he is stepping away from the sport. 
The freestyle specialist helped Britain's Mixed 4x200m Freestyle Relay team to clinch bronze at the 2018 European Championships, a competition at which he also featured in the Men's 4x100m Freestyle Relay and individual 100m Freestyle events.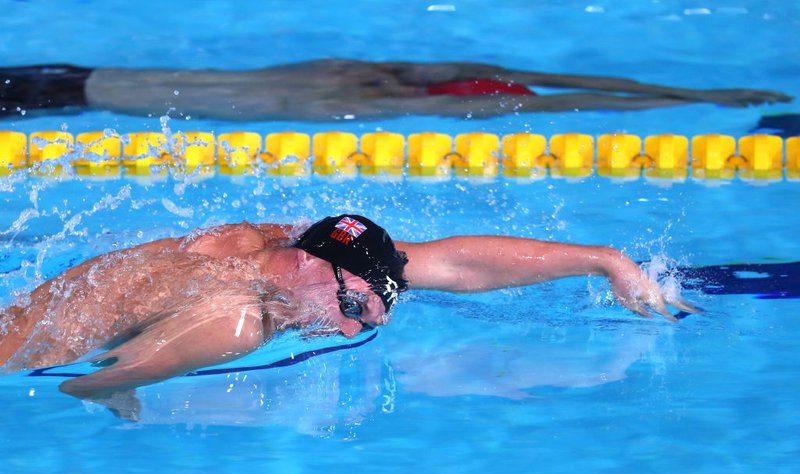 McLean - who was a double Commonwealth Games bronze medallist from earlier that year - posted on Instagram on Wednesday, saying: "Looking forward to see what the next chapter has to offer. Thanks to those who made my journey an amazing one. I'm incredibly grateful.

"And thanks to a sport that has taught me so much through the opportunities that it has given me."

We wish both Amy and Craig the best of luck as they start new chapters in their lives.