With 18 months to go until the 2020 Paralympic Games in Tokyo, British Para-Swimming can confirm it will finalise its pre-Games preparations in Mie-Ken prefecture, having signed a training venue contract to use the Suzuka Sports Garden.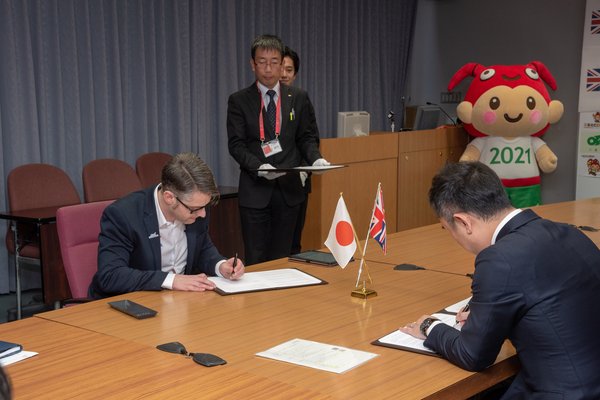 With British Para-Swimming Performance Director Chris Furber and Eikei Suzuki, the Mayor of Mie prefecture, signing the contract earlier this week, Suzuka Sports Garden will provide Britain's para-swimmers with an optimal pre-Games training environment, just a two hour bullet train ride from the heart of Tokyo.
The facility was used by the Japanese team for their pre-Games camp ahead of the Rio 2016 Summer Games and the para-swimming camp is expected to be the biggest ever dedicated pre-Games preparation camp of its kind. A small 15 person team has already held a training camp at the venue in September last year, which confirmed the sites suitability.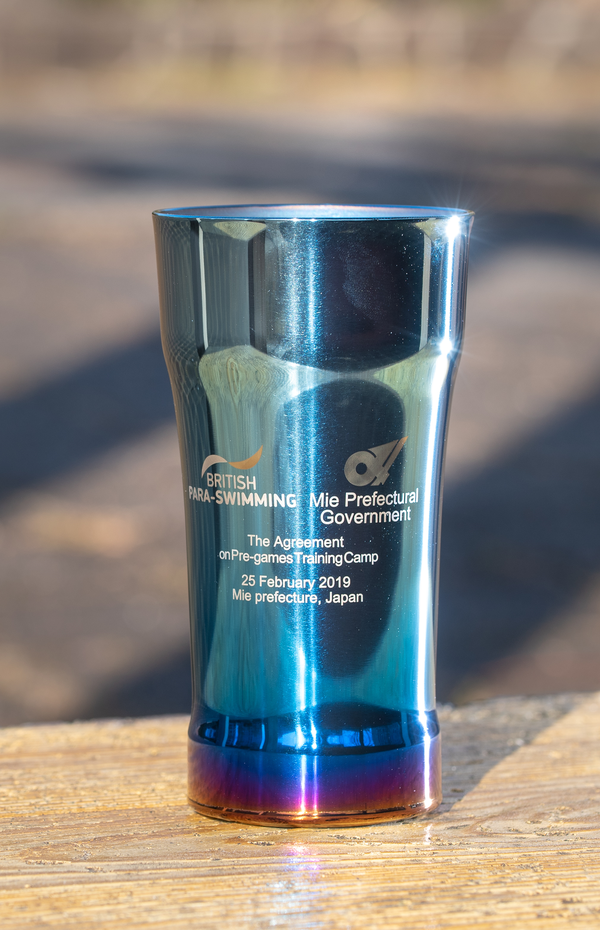 Of the partnership, Para-Swimming Performance Director, Chris Furber said:

"We're delighted to have signed a memorandum of understanding with Mie prefecture and look forward to working with their team on the ground to ensure we leave no stone unturned in our preparations.
"The Suzuka Sports Garden is a perfect training base for our team with exceptional swimming pool facilities and accommodation within close proximity. We have been very impressed, not only with the facilities but also the hospitality we have been shown by everyone in Mie-Ken and we know that we can continue to work together to ensure everything optimal for our athletes next summer."
Mayor Eikei Suzuki added:
"Mie prefectural government and all of its citizens support the British Para-Swimming team and will extend our warmest welcome to each member of the team for its pre-Games training camp. I would also welcome all members of the team to communicate with our citizens many times and to spend a wonderful time in Mie."