With the countdown surpassing the year to go mark to the postponed Paralympic Games in Tokyo, we're taking a look back at some of the golden highlights and medal moments of past Games...
Britain won 47 medals in the pool at the 2016 Paralympic games, the highest yield of any sport as the ParalympicsGB team celebrated returning from Brazil with 147 medals in total.
In this Paralympic Rio-wind we take a look back over the exploits of Sacha Kindred, a competitor at six summer Paralympic Games, as he rounded off his career with gold in the pool.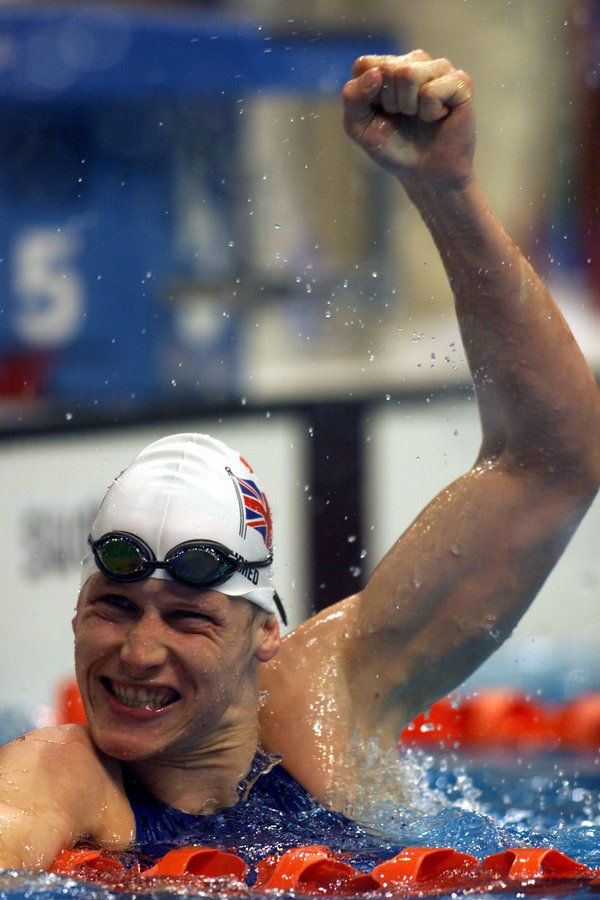 Twelve through London
Kindred was aged just 18 when he headed to his first Paralympic Games in Atlanta 1996, winning a silver medal in the SB7 100m Breaststroke. Four years later in Sydney he would become champion in the SB7 100m Breaststroke and SM6 200m Individual Medley events - titles he would retain in both Athens and Beijing.
A home games in London would be Kindred's fifth, and whilst his Paralympic medal tally grew to 12, he would have to settle for silver lining's as he finished second place in the 200m medley event.
"I did my personal best on the biggest stage of my life"
Sascha commented on his performance as he congratulated the Chinese athlete Qing Xu, who had smashed through his world record. The fire was clearly lit however as Kindred, already one of the most successful Paralympic athletes ever, was still hungry to top the podium once again!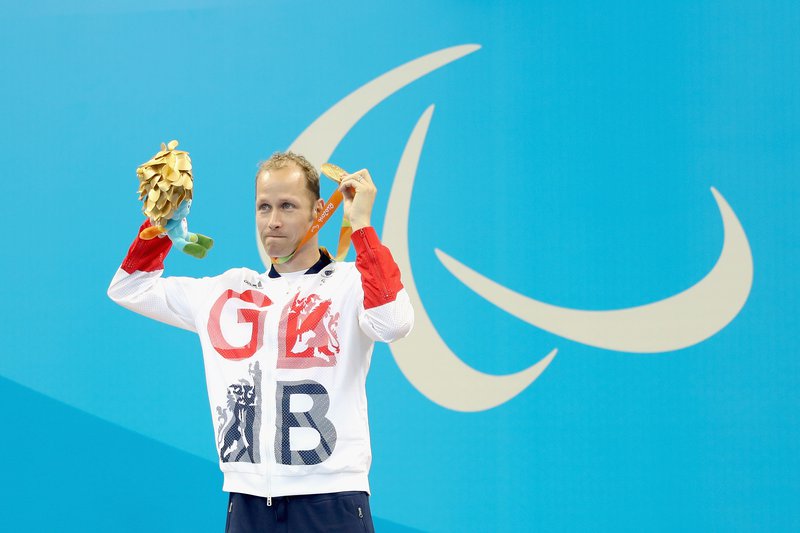 Finishing on a high
Kindred had been selected for three events in Brazil, but was unable to impact the podium in both the S6 50m Butterfly or S6 50m Freestyle - both of which were won by the Chinese athlete Qing Xu, the swimmer who had beaten Kindred to SM6 200m Individual Medley gold in London four years earlier.
The road to reclaiming his crown in his favoured medley event appeared to be heading for disappointment too, after officials disqualified him following his morning heat, only to be reinstated on appeal to head into the final third fastest.
Aged 38 there was plenty of experience to draw upon however and Kindred channelled the emotion of the day into a sensational final performance. After a solid opening 100m, he began to break away on the breaststroke leg and was able to hold himself ahead of the world record line from the turn as he powered home.
"That's my last Paralympic race. I'm not Steve Redgrave but I'm 99 percent sure you won't see me in Tokyo.
"13 medals and that's my lucky number. Seven golds and that's a special number to me too. I'm a big Man United fan and seven is a pretty important number to us. 

"Swimming can be a very lonely sport and to achieve that at 38 makes everything worthwhile, this is what all the hard work is for.

"It's been a day of highs and lows, such a rollercoaster after the disqualification and reinstatement. I knew I was in form and I just hoped all that training would pay off.

"To be Paralympic champion and a world record holder at 38, is very special. I didn't feel I deserved a disqualification and it did give me an extra motivation to finish on a high."

Keep an eye on the British Swimming website and social channels for more memorable moments from previous Games, as we celebrate the period over which the Tokyo 2020 Paralympics were initially set to take place.