Tom Daley was among the standout performers as Britain's divers made a unique return to competitive diving in the Virtual Nations Challenge across Thursday and Friday.
The inaugural event - organised and hosted by Diving Canada - saw British, Canadian, Jamaican and South African athletes competing against each other from their own training centres, with scoring done as usual and each dive live streamed in the normal diving format.
The final contest of the two-day 'meet' saw Daley, Noah Williams and 2020 British champion Matthew Dixon involved in the Men's 10m Platform.
Three-time world champion Daley led from the very first dive, with his opening Reverse 3 1/2 Somersaults Tuck (307C) scoring him 95.20 points. Tom maintained his stunning consistency throughout, with an eye-catching final two dives scoring him 99.90 and 100.80 respectively.
A tally of 526.30 saw him claim victory ahead of Dive London teammate Williams, who was second with a promising 490.00. Dixon placed fourth on 431.40.
Those results followed on from Daley's appearance in the Men's 10m Synchro on Thursday, alongside partner Matty Lee. The duo built through the rounds, saving their best for last, a Forward 4 1/2 Somersaults Tuck (109C) score of 88.80 helping them to an overall tally of 423.70 to finish clear of Canadian pair Vincent Riendeau and Nathan Zsombor-Murray.
Edinburgh Diving Club man James Heatly enjoyed a successful start to 2020 before the coronavirus pandemic hit, with Men's 3m Springboard victories at the British Championships and the FINA Grand Prix event in Rostock. This Virtual Nations Challenge showed his training continues to go from strength to strength, as the 23-year-old finished top of a seven-strong field in the Men's 3m Springboard event.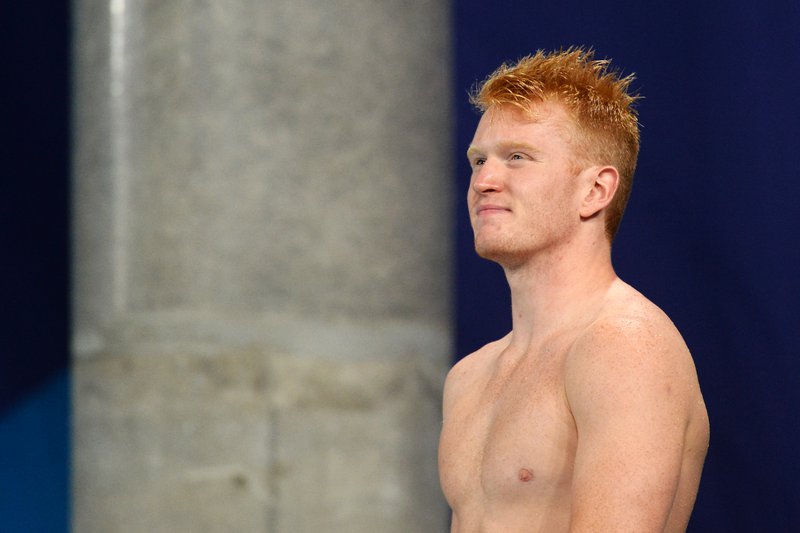 Among the other notable moments of the Challenge saw the up-and-coming Maria Papworth-Burrel impress in the Women's 3m Springboard final with a show of brilliant composure. None of her five scores dipped below 61.50 as she placed second to Canada's Pamela Ware. Scarlett Mew Jensen ended with 305.25 to her name.
European medallist Robyn Birch (332.30) was the highest British finisher in the Women's 10m Platform, thanks in part to a stunning Inward 3 1/2 Somersaults Tuck (407C) that received the single-highest total of the entire final. Andrea Spendolini-Sirieix (317.00) also competed well.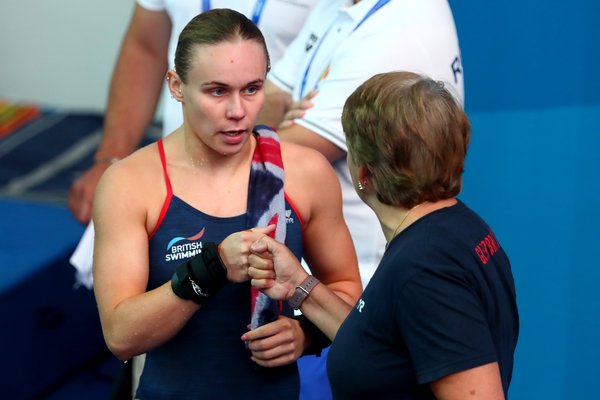 Grace Reid and Kat Torrance - who have been training together at the London Aquatics Centre in recent weeks - renewed their partnership in the Women's 3m Synchro competition, scoring 309.00 for the contest, while Eden Cheng and Lois Toulson ended with 288.80 to their name in the Women's 10m Synchro.
A host of athletes took to social media after the two days of action to show their gratitude for the opportunity and mentioning how good it felt to have that competition adrenaline running again after such a lengthy spell without events.
The hope is that this Virtual Nationals Challenge will prove a valuable learning curve as this summer's Olympic Games in Tokyo get ever closer.
To watch back the action from the Diving Canada event, click HERE.