Entries for 2021's British Elite Junior Diving Championships are now open, as the country's best up-and-coming talent prepare to return to top-level competition. 
The Plymouth Life Centre will play host to this long-awaited opportunity for Britain's junior divers, who will be looking to test themselves against the rest of their age-group competitors, earn national honours and secure selection for the 2020 World Junior Championships in Kiev, Ukraine, which are taking place in December. 
After a disrupted 18 months on and away from the diving boards, this year's Elite Juniors - which take place from 27th-30th October - will also showcase the admirable resilience and commitment shown by each and every athlete throughout their training schedule. The entry page is live HERE.
The competition will consist of individual events in the 1m Springboard, 3m Springboard and 10m Platform categories, as well as synchronised events in the form of 3m Synchro and 10m Synchro contests. 
The age-group categories are as follows: Group C (13 years and under in 2021); Group B (14, 15 and 16 years in 2021); Group A (17, 18 and 19 years in 2021). In the case of Group B, only divers aged 15 or 16 are eligible for the 2020 World Junior Championships. 
Looking ahead to the meet, British Diving Talent and Development Manager Julian Bellan said: "It has been a long wait for the return of elite diving competition here in the UK, and we are looking forward to seeing this exciting crop of young divers back in action.
"In light of the ongoing COVID-19 situation, the decision has been made for the event to take place behind closed doors. We still have an important role in protecting our athletes, officials and volunteers, to ensure their welfare and also to help maintain the sport's recovery.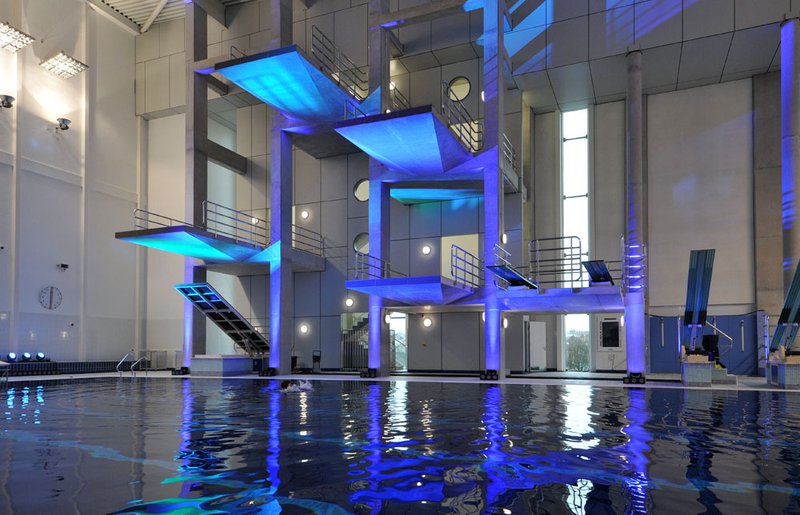 "We are truly grateful to our partners in this event - Plymouth City Council, Everyone Active and all others who have pulled together in the days following the reopening of the Plymouth Life Centre to make the event possible - and we cannot wait to see competitive diving back at this venue. 
"The 2021 British Elite Junior Diving Championships is the trial event for the 2020 World Championships, taking place in Kiev, Ukraine from 2nd-9th December. British Diving is working towards taking the strongest, healthies and most robust team to Kiev, and to this end, holding the Elite Juniors behind closed doors is the correct decision. 
"We will be looking to take up 16 divers to Kiev at the end of the year. Several athletes are pre-selected as Olympians or European Junior medallists from earlier this year, and the remaining spots will be strongly contested across the individual and synchronised events."
The divers pre-selected for the 2020 World Junior Championship team are: 
Eden Cheng - Girls 10m Synchro
Andrea Spendolini-Sirieix - Girls 17-19 10m Platform, Girls 10m Synchro
Amy Rollinson - Girls 17-19 1m Springboard
Tilly Brown - Girls 15-16 1m and 3m Springboard
Tyler Brown - Boys 17-19 1m Springboard
Euan McCabe - Boys 15-16 10m Platform
Leon Baker - Boys 15-16 3m Springboard
For more information on the 2021 British Elite Junior Diving Championships, visit the official event page HERE, where you can access the entry system and download the full entry pack