Meet the members of the British Swimming Senior Management Team.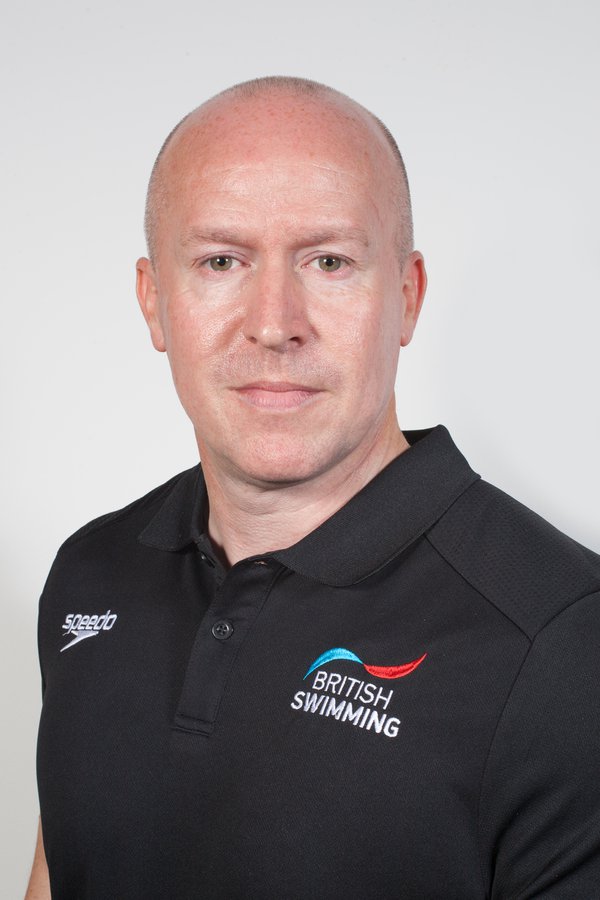 Ash Cox – Interim Chief Executive Officer
Ash Cox is the Interim Chief Executive Officer for British Swimming stepping up from his role as Director of Legal and Governance.  Ash has worked for British Swimming since 2011 and is currently responsible for the organisations strategy and driving the organisation forward focussing on its strategic aims in performance, major events and international relations.    Ash is also responsible for overseeing the commercial aspect of the business such as sponsorship agreements and the regulatory side including integrity.  Ash is also responsible for the Company Secretarial function.
Ash is a vastly experienced sports administrator having been involved in sport for over two decades.  Before joining British Swimming Ash worked in private practice and was an engineer prior to attending Law School.  Ash played Basketball at a national level for a number of years, enjoys all sport and is passionate about health and fitness.   
Ash is also a specialist arbitrator for Sport Resolutions and a member of World Aquatics Athlete Safeguarding Counsel.    
---
Chris Spice – Performance Director
Chris Spice is the Performance Director at British Swimming
Chris joined British Swimming as the then National Performance Director of Swimming in April 2013 and has overseen a restructuring of how elite swimming is managed and developed in Great Britain.
Chris oversees the performance side of the organisation, and is responsible for driving a consistent culture and performance across the three World Class Programmes. He liaises with the coaches and performance staff to ensure that medal targets are met and that all teams can perform to the highest level.
Before joining British Swimming, Chris was the Performance Director at British Basketball, a role he started in 2007, where he was responsible for the performance of the Great Britain senior and under 20s programmes to develop a systematic approach to elite player development.
In 2001 he was appointed the Performance Director for England Rugby and was in this role when England lifted the Rugby World Cup for the first time in 2003. He also took up the role of Performance Director of Great Britain and English Hockey in 1997 and oversaw the men's and women's GB teams until early 2001.
Before beginning his career in performance management, Chris was an international hockey player and gold medal winning coach with Australia. In his time with the Hockeyroos the team was ranked number one in the world from 1993 to 1997 winning two Champions Trophies, the World Cup for the first time in 1994 and Olympic gold in Atlanta in 1996.
---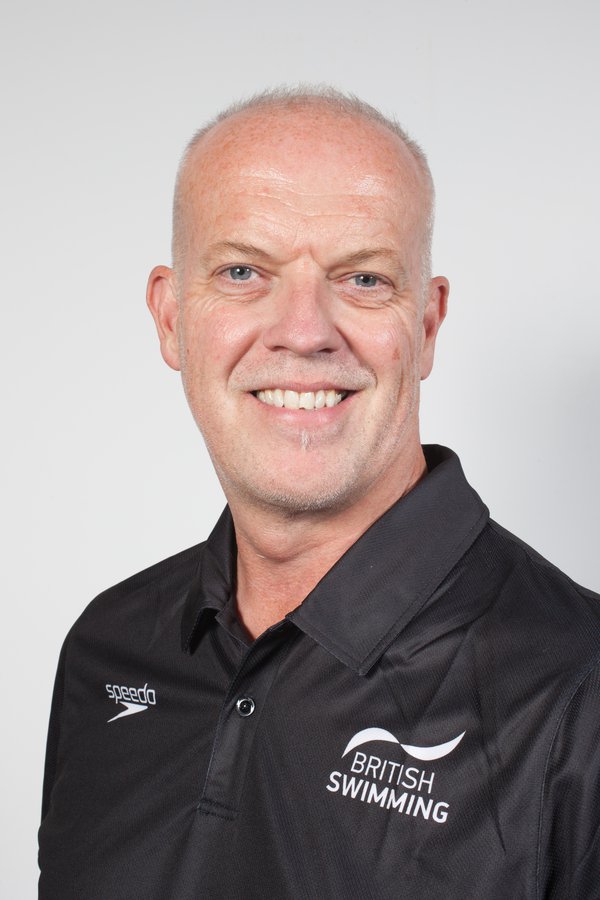 Tim Jones – Associate Performance Director     
Tim Jones is the Associate Performance Director at British Swimming.
In his role, Tim has a particular focus on the Diving and Para-Swimming disciplines – assisting and working with the relevant performance staff to ensure that the best possible results are achieved at an elite level.
Working with British Swimming Performance Director Chris Spice as well as Swim England, Scottish Swimming and Swim Wales, Jones helps to create a seamless pathway programme from junior to senior international teams, whilst fostering a competitive and elite environment for the Para-Swimming and Diving World Class Programmes.
Tim is a former Olympic swimmer and three-time Olympic coach, who has had held significant leadership roles at Scottish Swimming and UK Athletics before becoming Olympic Performance Director with British Gymnastics from 2008-13.
From here he took on the role of Head of Elite Development at British Swimming, charged with implementing a systemic approach to the nurturing and development of a succession of Olympic medal-winning talent.
---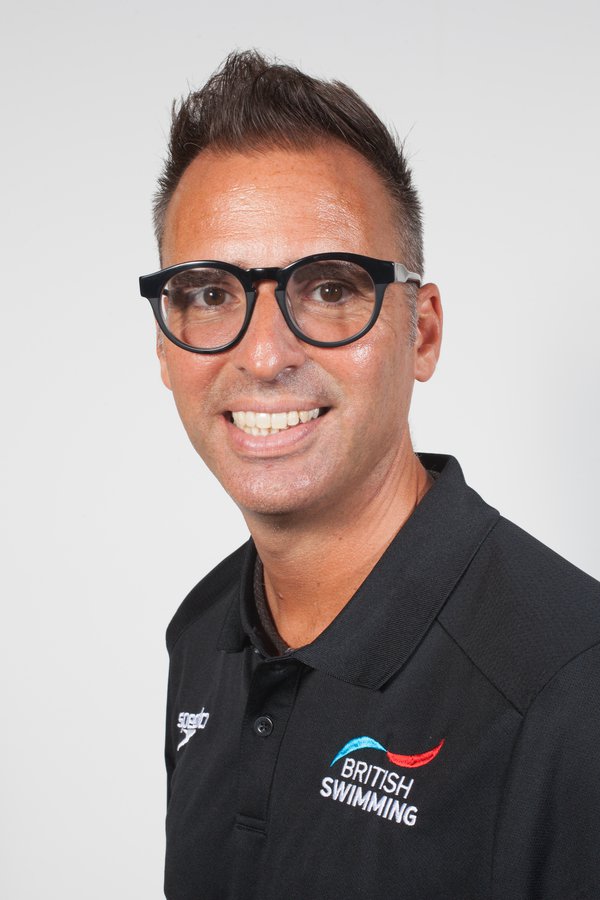 Adam Clarke – Associate Director – Performance Strategy & Operations
Adam Clarke is the Associate Director – Performance Strategy & Operations at British Swimming.
He began his time at British Swimming in May 2011, working as Head of Performance Services before moving into his current role in November 2021 following an organisational restructure. 
Adam's main role responsibility is to oversee the development of overarching performance strategies and operational plans for swimming, para-swimming and diving, as well as overseeing the planning and delivery of programme activity.
Prior to joining British Swimming, Adam had a career in community sport development, sport and leisure facility management and leisure management consultancy, before part-owning a business specialising in sport, leisure and economic development programme and service evaluation. He has a degree in Sport and Recreation Studies, with a Postgraduate Certificate in Sport and Leisure Management.
Away from the water, he was once interviewed on the BBC News to provide insight into a super casino development.
---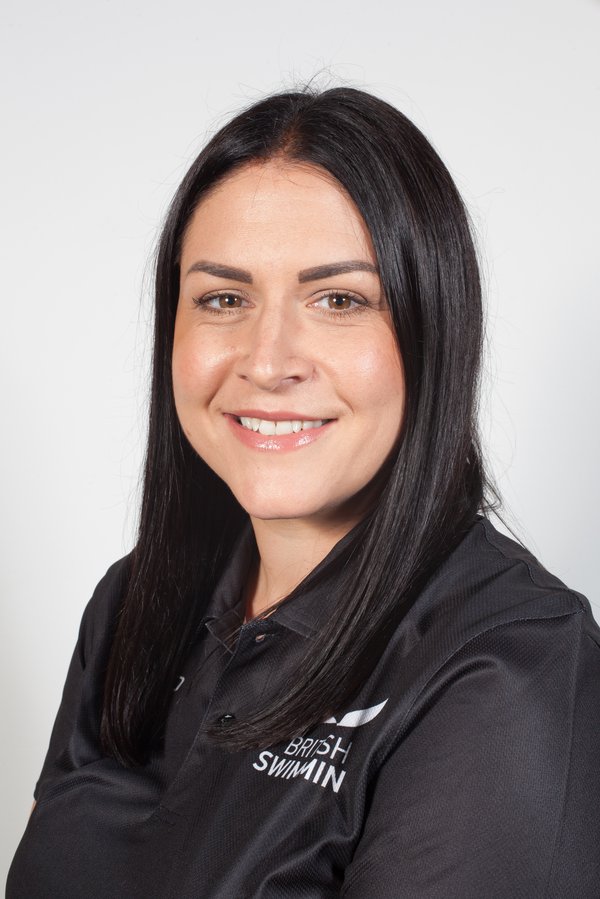 Janine Harriman – Director of People
Janine Harriman is the Director of People at British Swimming and has 15 years of service with the organisation and its predecessors.
She is an experienced HR generalist and has held various roles within HR throughout her professional life.

Janine attended Sheffield Hallam University and achieved a degree in Business Studies and Human Resource Management, and she is also a Chartered Member of the CIPD. 
Janine provides an effective and efficient HR service to all areas of the organisation, and her responsibilities include managing the employment lifecycle, employee benefits, policies and procedures, equality, diversity and inclusion, and health and safety training.
The highlight of Janine's time working with British Swimming was the opportunity to attend the London 2012 Olympic and Paralympic Games. Out of work she enjoys holidays, socialising with friends and spending time with her two daughters. 
---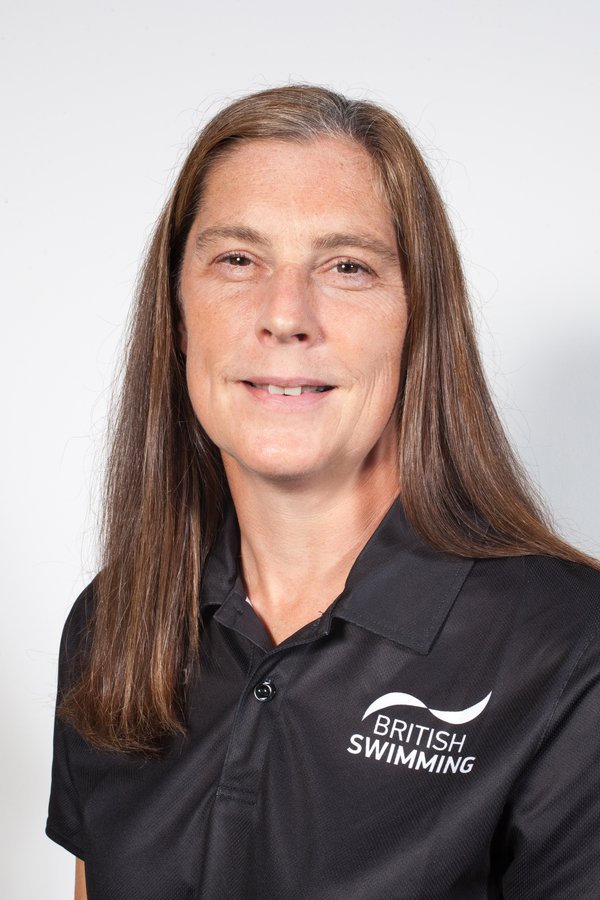 Wendy Lockton – Director of Corporate Strategy and Planning
Wendy Lockton is the Director of Corporate Strategy and Planning for British Swimming. She started working for British Swimming in 2001 in the role of Assistant World Class Programmes Manager. Wendy has held various roles since starting with the organisation more than two decades ago and has been in her current post since November 2021.
Main responsibilities for her role include leading all of the processes that underpin the corporate strategy and planning, assisting the CEO to drive efficiencies, best practice and the highest professional standards and also leading and managing the Head Office to ensure an effective working environment.
Wendy attended Loughborough University and achieved a BSc in Sports Science in 1998 before completing a MSc in Recreation Management in 1999. She also achieved an Executive Masters in Sport Organisation Management as part of the International Olympic Committee MEMOS Programme in 2008.
Wendy is an ex-international swimmer herself, regularly representing Great Britain between 1991 and 1997, before retiring to concentrate on her studies. She still swims regularly and also enjoys running and triathlons.
---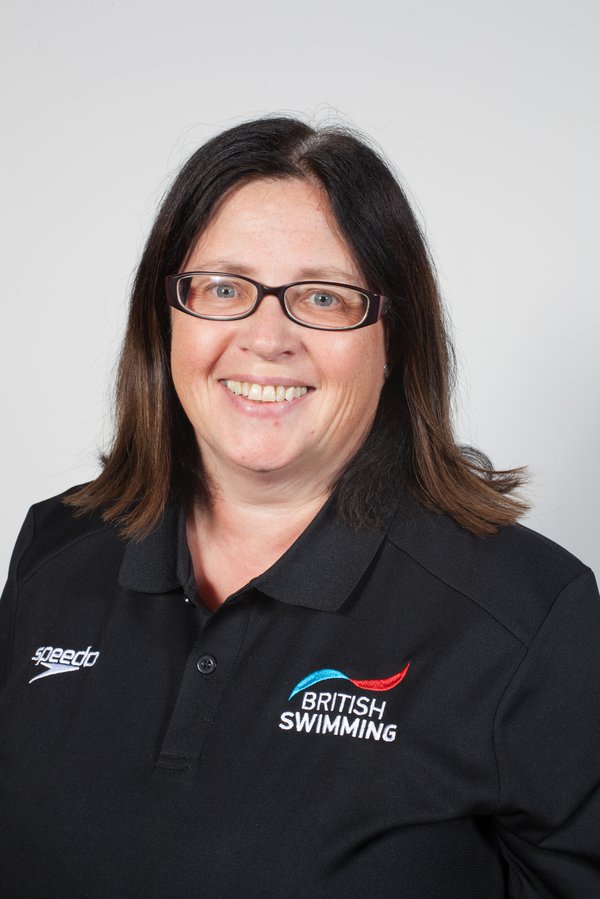 Kathreen France – Director of Finance
Kathreen France is British Swimming's Director of Finance, having been employed by British Swimming since 2006, when she took on her first role with the organisation as World Class Programmes Finance Manager.
Her previous roles across British Swimming and Swim England saw her as the Group Finance Manager from 2010, while she also managed the Finance Business Partnering team – covering the internal reporting and budgeting of Swim England and British Swimming groups – between 2013 and 2015. She set up a separate finance team for British Swimming alone in 2015.
Kathreen's current responsibilities include preparation, approval and monitoring of company budgets, financial reporting to the British Swimming Board, the Audit & Risk Committee, UK Sport and internal budget managers and the management of the Finance team. She also manages the relationships with external auditors and corporate bankers.
Away from work, Kathreen enjoys reading, watching crime thrillers and travelling overseas.
---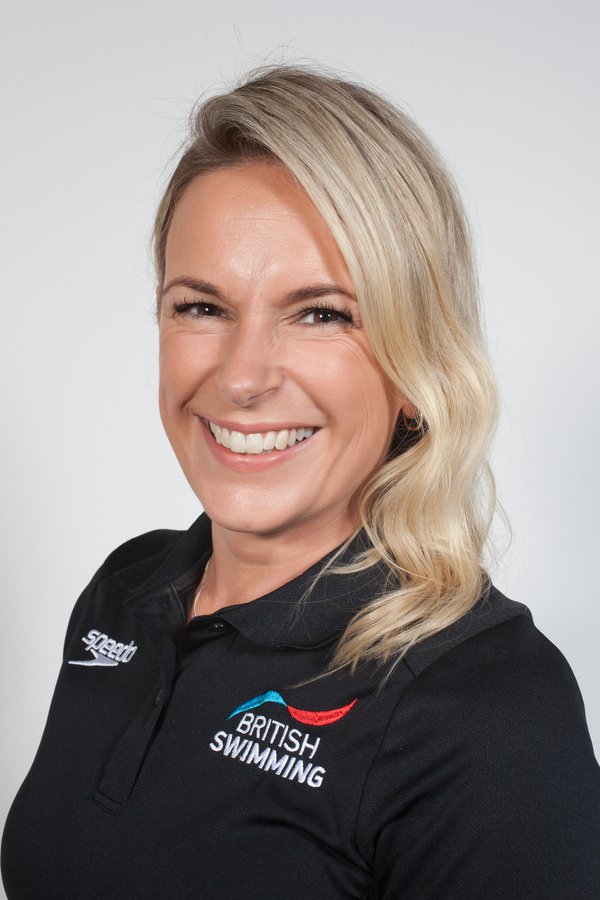 Claire Davenport – Director of Events, Marketing & Communications
Claire Davenport is the Director of Events, Marketing & Communications at British Swimming.
Claire started working for British Swimming in 2006 in the role of Events Administrator. During her 16 years with British Swimming, she has spent the majority of time working in Events but has also been involved in the organisation's International Influence work.
Her current, primary role is ensuring British Swimming delivers against its events, marketing, communications and commercial strategy.
Claire's career highlight at British Swimming was the opportunity she had to volunteer in Beijing during the Olympic Games in 2008 and then being involved in the test events for London 2012, before going on to have involvement in the London 2012 Games themselves.
She is a general sports fan but has always had a real passion for swimming, having swum as a club swimmer when she was younger, and she has recently taken part in her first ever triathlon. She loves spending time with her family - her husband Ross and two children.