Want to make healthy dinners a staple part of your training regime? Look no further than Junior Diver Evie Smith's Pesto-stuffed Chicken Breast with Parma Ham on #FuelMyFriday
After a solid junior career, Evie got her first taste of senior competition this Summer at Birmingham 2022, and she certainly knows the importance of nutrition in fuelling this transition to the elite-level.
The Springboard-specialist told us about her favourite recipe, and we'd love to see you give it a go as well!
Ingredients (Serves 2-4)
4 chicken breasts
1 jar readymade pesto (if you prefer use homemade)
8 slices Parma Ham
Olive Oil Spray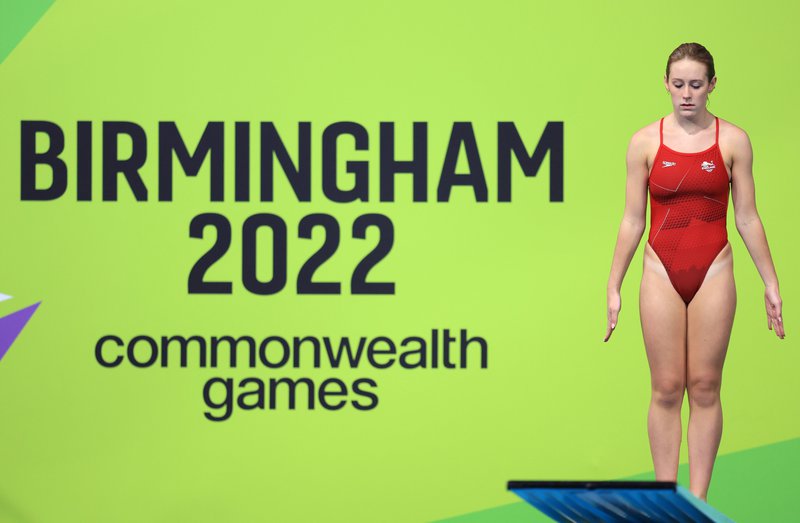 Method
Preheat the oven to 180C/350F/gas mark 4. Prepare the chicken by slicing a pocket in the chicken breasts. Choose the thickest side, and slice an opening halfway through the breast.
Spoon pesto into the pocket of each chicken breast, and wrap with two slices of prosciutto. Lightly oil a baking sheet and place the chicken breasts on the sheet.
Bake for 25-30 minutes, until the chicken is cooked through.
Serve with sautéed or mashed potatoes and steamed greens of your choice.
Check out our athletes' diverse range of recipe options across on the Fuel My Friday page HERE