Luke Greenbank broke onto the scene after winning gold and bronze at 2014's Youth Olympic Games and since then he has continued his progress. He travelled to Baku in 2015 for the European Games and started his campaign with gold in the 100m Backstroke. He's started his 2017 season with his first experience of altitude training. 
It has been a great start to the new season. I've got a lot of good work done and I was selected to go on a British Swimming altitude camp in Flagstaff.
It was my first time training at altitude and I didn't really know what to expect. But i really enjoyed the camp.
The facilities were top class and the sessions we did were really fun and interesting. We did a test set before the camp then we did this three times before we went on the camp, and three times when we were up there. To start with I was much slower at altitude, but working at the same intensity, but as the camp went on I got used to it and my times were similar to when I was at sea level.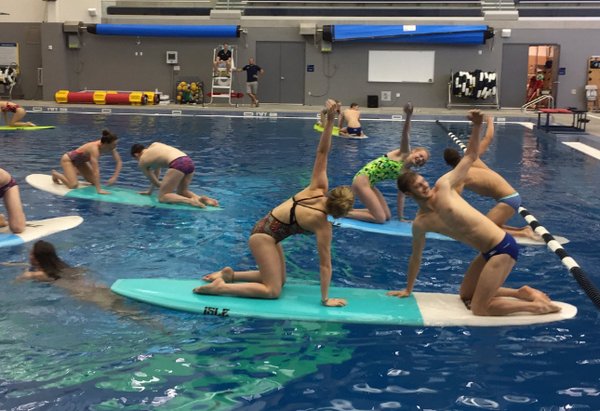 Training at altitude was quite different to any training I'd done before because I had to adapt to the environment and build into the camp, but after the first week I was used to it and training felt pretty normal. I also learned a lot about how altitude causes different adaptations to happen in the body which help to aid training.
Although some of the sessions were quite tough, we still managed to have some fun, like when we did pre pool on paddle boards.
We also got to do a few things away from the pool like visit the Grand Canyon, and a natural water slide at Sedona, which was very cold but good fun! 
One of the most difficult areas of the camp was turns, as we had to hold our breath for an extended period of time and often felt quite breathless, especially when training short course yards.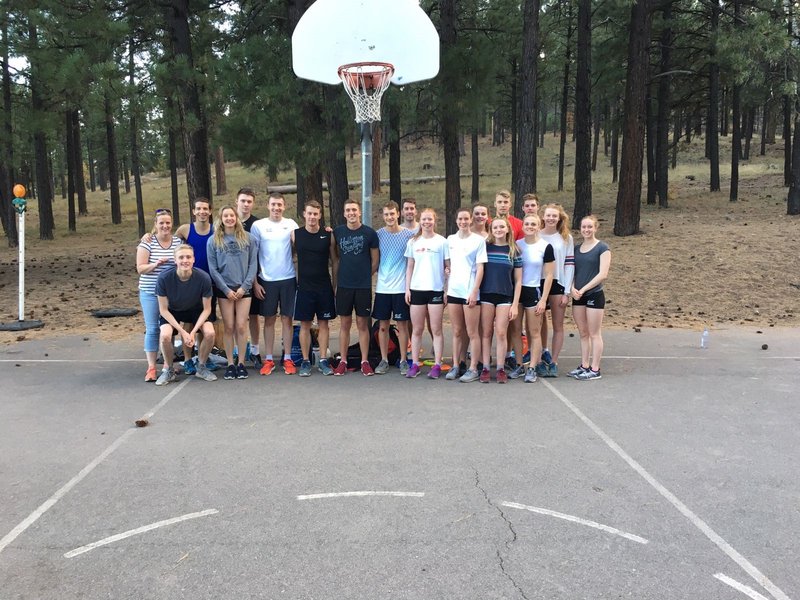 Since coming down from altitude I have been training really well and I think it is helping me to achieve my season goal of coming back faster on my 200m backstroke. I can't wait to see how it will have helped my times in competition this season.