Ahead of a busy year for British Para-Swimming, Zach Washington-Young presents his organic prawn korma for the ideal post-training recovery, providing the combination of nutrition, taste and ease...
Recovery after sessions is just as important as pre-training preparation, and this can certainly be done in style, as proven by Zach's favourite recipe. Whilst the recipe is versatile to include any protein source, Zach suggests trying to include as many organic products as possible, especially in the veggies for optimal nutrition. Will you be giving it a go?
Ingredients (Serves 2):
Drizzle of olive oil
1 onion, diced
2-3 garlic cloves, chopped
1 tbsp curry powder (add any additional spices of choice to taste)
1/4 tbsp turmeric
Handful chilli flakes
1 aubergine, roughly chopped
1 carrot, chopped
Mixed peppers (optional)
1 tin coconut milk 
200-300g prawns (or desired protein source)
Handful chopped coriander (to garnish)
2 tsp coconut oil (optional)
Juice of 1/2 lime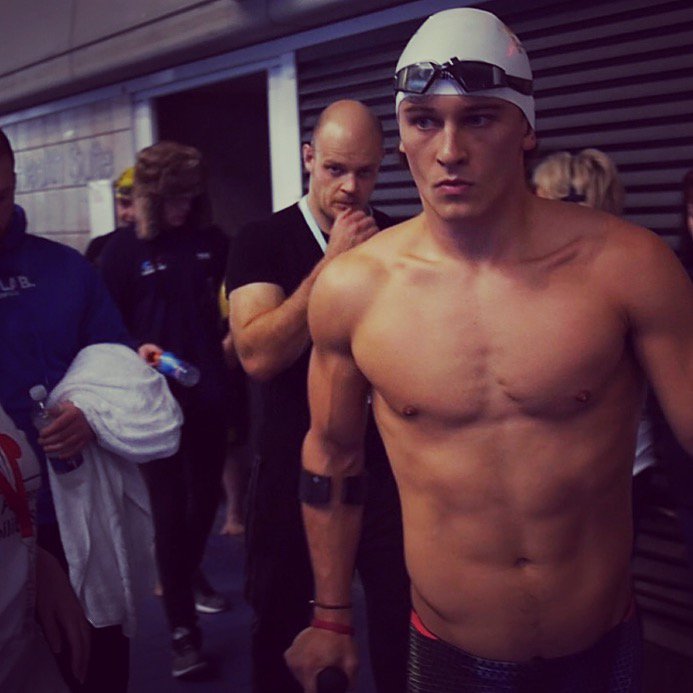 Method: 
Add the diced onion to an oiled pan over a medium heat and cook until softened.
Once onion has softened, add in your garlic, aubergine, carrots and peppers (optional) and mix through your spices, fry for a few minutes until coloured.
In a separate pan, fry your protein source until cooked through over a medium heat.
Add a full tin of coconut milk to the original pan and stir through (make sure you pick up the type of coconut milk for cooking - otherwise you risk the curry being too runny!).
Bring to the boil before adding in your cooked prawns and reduce heat to a simmer for 3-4 minutes.
Serve korma with basmati rice (Zach likes to stir a few teaspoons of coconut oil through his cooked rice to add flavour and an additional source of healthy fats!).
Garnish with a handful of chopped coriander and the juice of half a lime.
Enjoy your post-training recover fuel!!
Check out our athletes' diverse range of recipe options across on the Fuel My Friday page HERE