This year we celebrate the best of British aquatics in a slightly different format, focusing on a number of activities that transcended sporting achievement.

The year 2020 is one that shall remain in the history books for the rest of time, as a point humanity showed it's resiliance during a global pandemic, and for the compassion shown amongst communities. Sport has fought to continue, but with the Olympics and Paralympics on hold for twelve months, it seemed only right that the annual British Swimming Awards would instead take the opportunity to focus on achievements equally as important as winning medals. Highlighting some of the stand out performances and fun moments aquatics has witnessed over the last 12 months, we also shine a light on some of the inspirational things the stars of the pool did out of the water in 2020.

Shortlists for each of the eight categories have been unveiled across British Swimming's digital channels, with the public now invited to vote during a 48 hour window from 5pm, Tuesday 8 December, before the results are revealed on Friday 11 December.
Voting is now live! Click here to submit your votes for the 2020 awards.

2020 Award Categories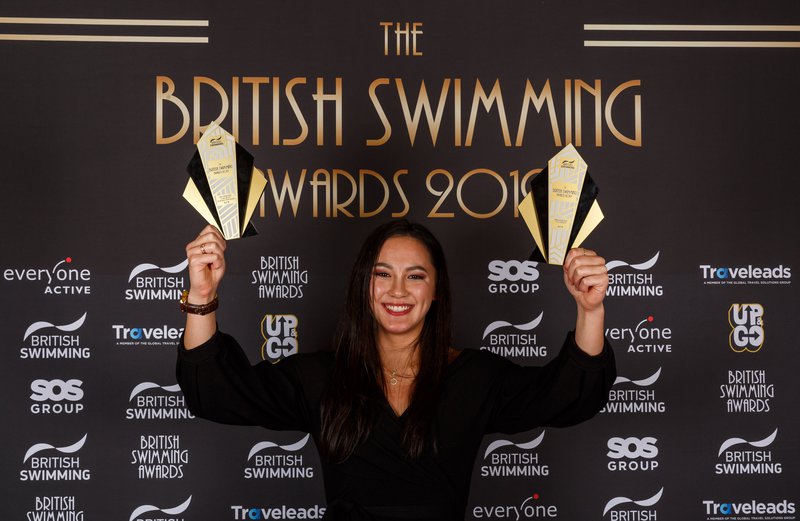 More information on each of the awards can be found on the British Swimming 2020 Awards page here.