Learn more about the expert practitioners that have provided all the useful information and work out plans to help you boost your health and wellbeing.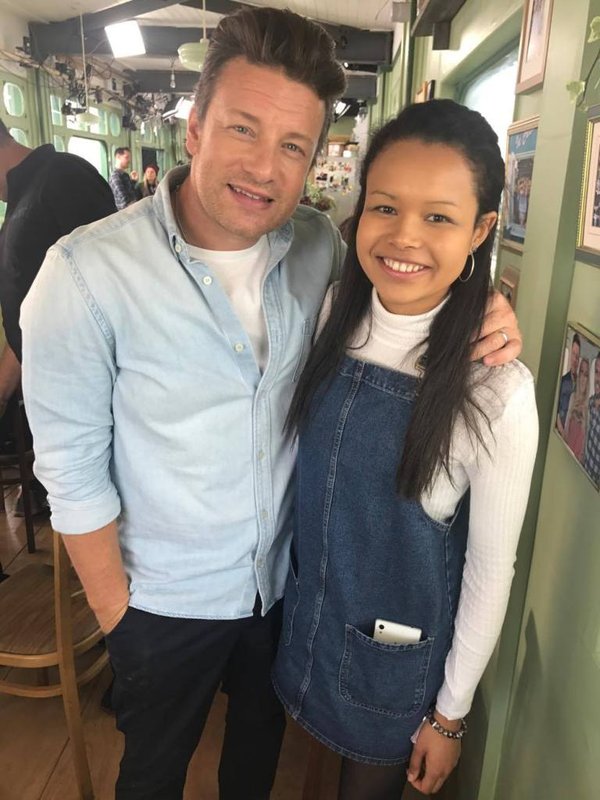 Tiff Afflick - Nutrition
Hello! I'm Tiffany Afflick - a.k.a 'TheCookingYam' - and I'm a Nutrition Intern for British Swimming. I'm extremely passionate about food and cooking, and this goes hand-in-hand with good nutrition - another passion I've developed over my time studying Sport and Exercise Science at Loughborough University. I want to show you all that it's not necessary to buy the most expensive exotic ingredients, or spend hours in the kitchen, to make a delicious, healthy meal. By simply putting a little more thought into what you eat and why (and with a few of my creative tips!) it's possible to get into good nutritional habits and love healthy food!
Get your nutrition questions answered by Tiff - click here to email them in!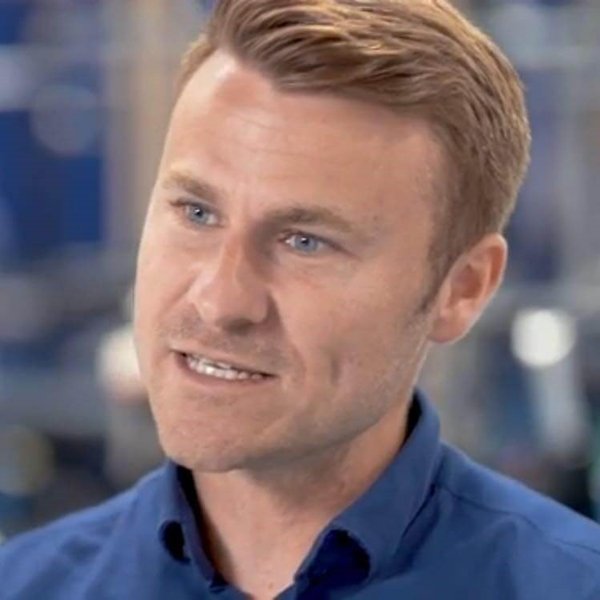 Tom Bates - Psychology
Tom Bates is a leading Performance Psychologist and UEFA A Licence Coach. Over the last ten years, he has worked with youth and senior domestic international athletes, coaches, managers and teams, helping them to perform under pressure and be at their best when it matters the most. Starting his career at Cambridge United, he moved to AFC Bournemouth and quickly progressed to Birmingham City FC and West Bromwich Albion FC during their years in the English Premier League, before taking up his role as Head of Performance Psychology at Aston Villa FC. Tom works internationally promoting the importance of Mindset in achieving excellence in football including the acclaimed TEDx talk: "Imagination – The Power of Creativity". Tom currently working with Olympic Athletes, Professional Footballers and Formula 1 racing drivers. His work has extended into executive leadership and management seminars around the world.

Get your psychology questions answered by Tom - click here to email them in!