Learn more about the expert practitioners that have provided all the useful information and work out plans to help you boost your health and wellbeing.
Richard Chessor - Nutrition
Richard is the Physical Performance Lead for British Swimming and manages the Physical Performance team – consisting of the Nutrition, Strength & Conditioning and Physiology teams. He also provides direct nutrition to elite swimmers across British Swimming's World Class Program.  Richard's support mainly focuses on helping the swimmers understand where and how their diet can be manipulated in order to maximise their performance.

Richard joined British Swimming in the summer of 2016 following 8 years as the Lead Nutritionist for Scottish Rugby. Prior to this, Richard worked with the English Institute of Sport in the build up to the 2008 Beijing Olympic Games. His role was to provide nutrition support to the weight-category athletes in boxing and judo.
---
Justine Lucas - Performance Lifestyle
As the Performance Lifestyle Adviser for British Para-Swimming, Justine's role is primarily to the support with everything around the sport. That can be supporting with education, moving through education into university, career planning and personal development, in addition to providing an emotional sounding board for athletes and providing practical advice on a day to day basis.
Justine took up the role towards the start of 2019 after retiring from professional rugby, a career that had taken her all the way to a Rugby World Cup final in 2017. 
---
Stef Shreeve - Nutrition
Stef is an EIS Performance Nutritionist and leads the development of a strategic approach to performance nutrition within the British Para-Swimming team. Her work focusses on actively promoting the role of food to enhance performance and providing practical nutrition strategies tailored to the needs of individual athletes on the British Para-Swimming world-class program.
Stef has been with British Para-Swimming for 8 years, starting in the run up to the London 2012 games. Prior to her involvement with British Para-Swimming Stef worked for the NHS as a dietetic assistant for a community weight management programme.
---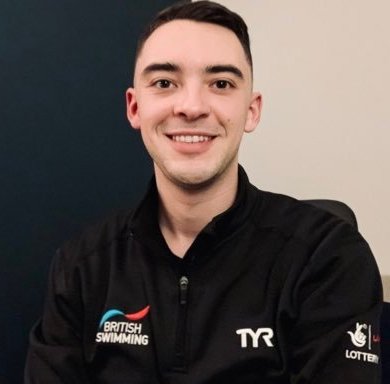 Josh Rudd - Performance Lifestyle
Josh works for British Swimming through the English Institute of Sport (EIS) as a Performance Lifestyle Advisor - a role in which he offers assistance to elite athletes in a variety of ways, such as providing advice on personal finances, securing accommodation, and talking about their mental health.
In 2020, Josh was a driving force behind the launch of the Pride in Water network - an initiative with the primary aim to create a safe space for LGBT+ members and allies alike to connect with other similar people across the sports and further support members to be themselves.
---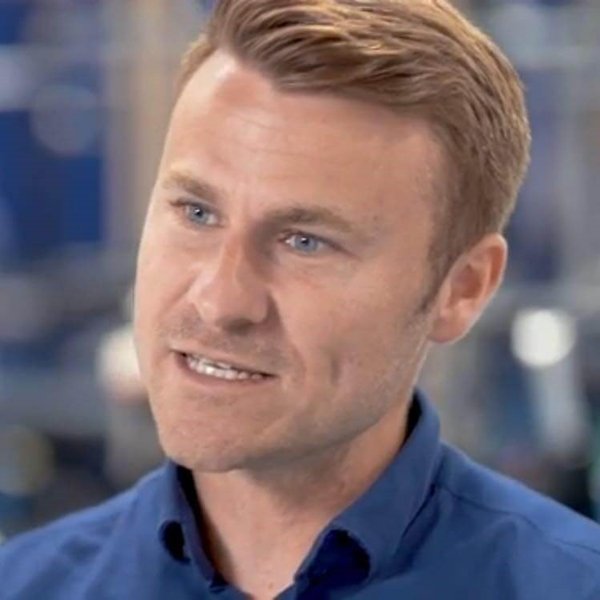 Tom Bates - Psychology
Tom Bates is a leading Performance Psychologist and UEFA A Licence Coach. Over the last ten years, he has worked with youth and senior domestic international athletes, coaches, managers and teams, helping them to perform under pressure and be at their best when it matters the most. Starting his career at Cambridge United, he moved to AFC Bournemouth and quickly progressed to Birmingham City FC and West Bromwich Albion FC during their years in the English Premier League, before taking up his role as Head of Performance Psychology at Aston Villa FC. Tom works internationally promoting the importance of Mindset in achieving excellence in football including the acclaimed TEDx talk: "Imagination – The Power of Creativity". Tom currently working with Olympic Athletes, Professional Footballers and Formula 1 racing drivers. His work has extended into executive leadership and management seminars around the world.