The Commonwealth Games' return to the UK are moving closer - with today (July 28th) marking exactly two years until the start of the 2022 Games in Birmingham.
More and more British athletes are now able to return to the water following lockdown, as they begin to step up their preparations for next summer's rescheduled Tokyo Olympic and Paralympics. 
But preparations are also moving in earnest for the Commonwealth Games on English soil, which are scheduled to get underway on 28th July 2022. 
Construction is ongoing on the new Sandwell Aquatics Centre, which will host the swimming, para-swimming and diving events, and where Alice Tai will look to add to the gold and silver medals she won on Australia's Gold Coast in 2018. 
The Paralympic, world, European and Commonwealth champion has had to be creative with her training methods over recent months. And when she looks back on this time in the months and years to come, Tai hopes to use it as a driving force to help her pay tribute to key workers when she competes in Birmingham. 
"As athletes, we have all had to adapt. I haven't been able to swim in a pool for a period of time so have done lots of land-based training at home and have even ventured out to the sea on the South Coast," she said as part of Team England's 'United, Diverse and Successful' series, launched to mark two years to the Games. 
"As a para-athlete, swimming in the sea in the UK can be a challenge, but we all want to do whatever we can to keep up our training. Despite the sunshine, it was still a shock to the system to get into the water, and very different from my normal training environment.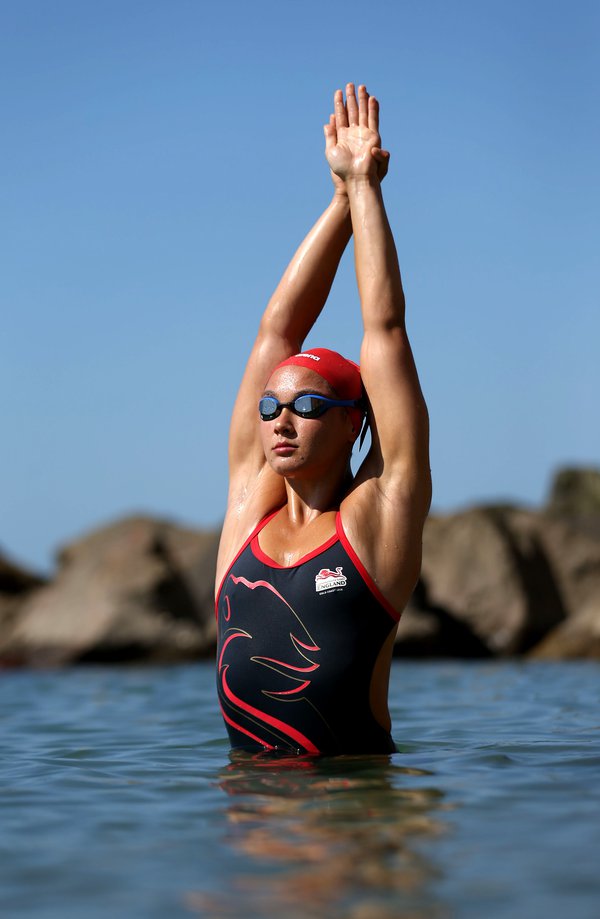 "The last few months have been challenging for everyone in society. The role played by key workers has been phenomenal. They are simply the best people who have kept our nation going during the pandemic. 
"I know that all the Team England athletes want to pay tribute to the nurses, doctors, teachers and key workers who have done so much for us all. My mum is a teacher and has worked all through lockdown and, in my small way, I want to pay back all those key workers by winning gold in Birmingham in two years' time." 
Tai's gold in the Women's S9 100m Backstroke and silver in the S9 100m Freestyle were two of England's 24 swimming medals at the Gold Coast Commonwealth Games. They also claimed eight diving medals, with Jack Laugher winning gold in each of his three events - the Men's 1m Springboard, 3m Springboard and 3m Synchro, alongside Chris Mears.
Team Scotland's 2018 efforts included a historic moment for Grace Reid, as she became the first woman in history to win a Commonwealth diving gold for Scotland, in the 1m Springboard event. 
There was also a haul of six swimming medals for Duncan Scott, including Men's 100m Freestyle gold.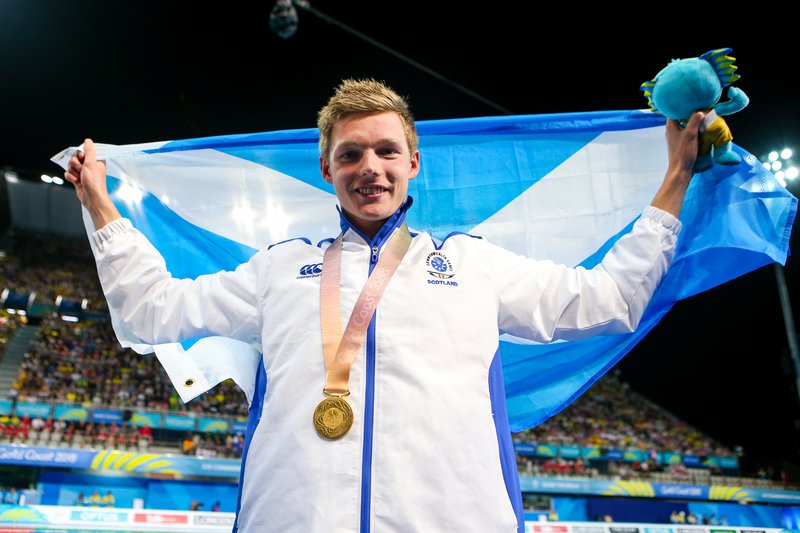 Team Wales, meanwhile, earned their 2018 swimming gold courtesy of Alys Thomas' victory in the Women's 200m Butterfly, while Daniel Jervis got silver in the Men's 1500m Freestyle. Wales finished with a tally of five medals in the pool.
In exactly two years' time, athletes from across Britain will hope to get those Commonwealth medal tallies ticking over again.