Toni Shaw knows a thing or two about being quick - so these speedy chicken fajitas are a fitting selection for the latest Fuel My Friday entry. 
The Aberdeen-based athlete enjoyed a brilliant year in the pool in 2019, securing an eye-opening six medals in her first World Para-Swimming Championships - including a pair of golds in the Women's 34pt 4x100m Medley and 34pt 4x100m Freestyle relays.
She had also set a target of going under 1:09.00 in the S9 100m Butterfly, a goal she smashed on the way to breaking the British record. Over to Toni for this week's delicious recipe...
I love this fajita Friday recipe! They are quick and easy to make, and they're great to be shared with family and friends too. 
Ingredients
1 tsp salt (for seasoning)
1/4 tsp pepper (for seasoning)
1-2 tsps chilli powder (for seasoning)
1 tsp smoked paprika (for seasoning)
1 tsp garlic powder (for seasoning)
3 medium bell peppers
1 onion
500g chicken breast
Olive oil
Tortilla wraps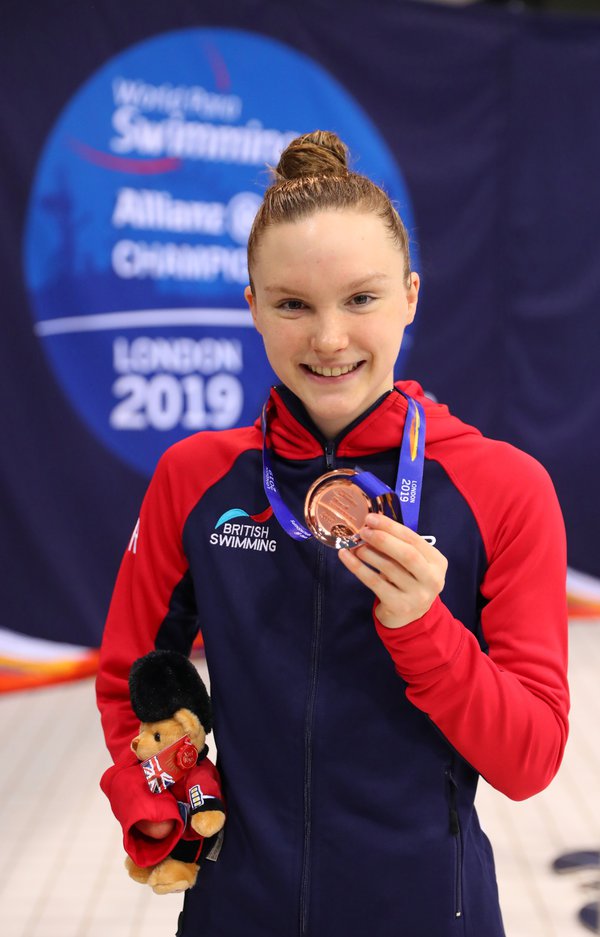 Method
Mix the spices to create the fajita seasoning. 
Slice the peppers and chicken into thin strips or pieces, and chop up the onions.
Heat the oil in a pan and add the chicken, pan frying over a medium heat until it turns golden.
Add the vegetables to the pan and then sprinkle over the seasoning mix, cooking for a further five minutes and stirring occasionally until cooked through completely. 
Serve in tortilla wraps and top with a choice of salsa, guacamole, sour cream and grated cheese. 

Rob Hobson, Head of Nutrition at Healthspan says:
"Spices are a good way to get a little iron in the diet, which is especially important for female athletes as women have a higher requirement than men for this mineral (low levels can lead to tiredness and fatigue which may impact on performance).  Bell peppers are one of the richest sources of vitamin C - the perfect partner for non-harm (plant) iron as it helps to maximise its absorption in the body." 
To check out more of our athletes' and staff members' Fuel My Friday recipes, click HERE.