The 2023 British Summer Championships saw a whole host of new champions crowned, medallists taking to the podium and personal best times smashed.
The 2023 British Summer Championships returned to Ponds Forge, Sheffield in July for a fantastic seven days of racing. Over 1500 swimmers from 256 clubs competed at the flagship end-of-season domestic meet, which continues to form part of a broader Performance Pathway aimed at increasing and supporting junior talent on the journey towards senior medal-winning performance.
Individual swims saw three new British age-group records set, with Amalie Smith (Tonbridge SC) taking six seconds off her entry time when lowering the Women's 13 & under 200m Individual Medley record to 2:17.53, while Rio Daodu (Kingston Upon Hull SC) stopped the clock on 26.42 as he sprinted to a new Men's 15 Years best in the 50m Backstroke.
British Swimming: The Awards 2023 Emerging Swimmer of the Year nominee Matthew Ward additionally produced his 100m Backstroke lifetime best in Ponds Forge - setting a new British Men's 18 Years record of 54.41 ahead of travelling on to the Youth Commonwealth Games to round out his successful season on the junior international stage.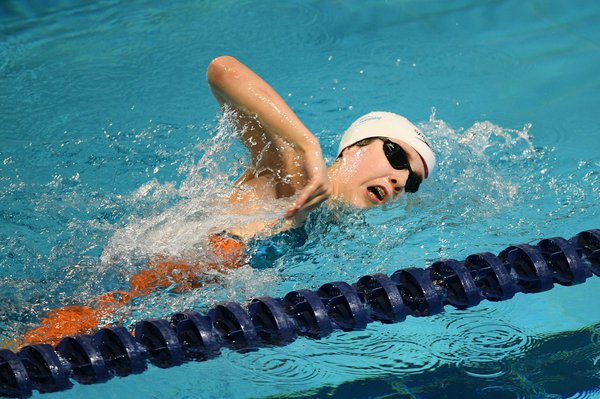 Para-swimming multi-classification racing also features as an important part of the Summer Championships racing schedule, with Eliza Humphrey adding to the record setters by progressing the Women's S11 400m Freestyle British mark in her morning heat, before dropping it further to 5:38.48 in the final.
While Skye Carter (Basildon Phoenix) – another of the 2023 Emerging Swimmer of the Year nominees – and David Annis (Royal Wolverhampton School) were two out of a number of outstanding individual performers across the meet who impressed with their quality and potential, athletes from Mount Kelly, Northumberland and Durham Performance Programme and City of Sheffield cumulatively won the most silverware for their clubs over the course of the meet.
The prized 'Club of the Year' accolade, however, looks deeper than medal counts, with the award placing emphasis on the importance of swimmers being able to produce their peak performance at their end-of-season meet. It is designed to recognise the clubs and coaches who are most successful in preparing their athletes to swim season's best times at the British Summer Championships.
This not have been truer for Soundwell Swimming Club, as they received the title for 2023 - with Jon Willis, the head coach of the Bristol-based club, speaking of his pride in the squad for achieving the feat.
"We are immensely proud of this achievement. It truly reflects how hard the swimmers, coaches and committee have worked to create a fun, successful and challenging environment," said Willis.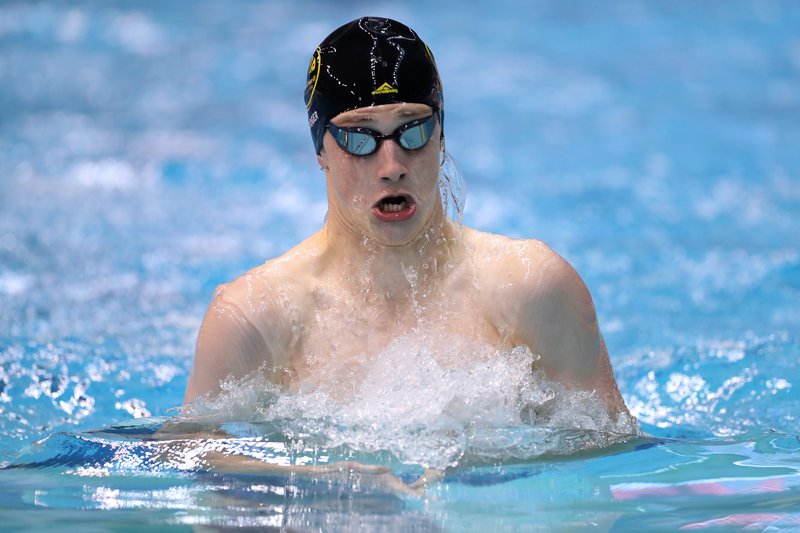 British Swimming's Head of Performance Development, Alan Lynn, added his thanks on the efforts of all involved across an always-crucial competition opportunity, commenting: "It was immensely pleasing to see the vast number of personal successes achieved at this year's British Summer Championships, complimenting a successful summer for our senior and junior athletes across numerous international events. Congratulations to all the athletes, coaches and clubs on seeing the fruits of your hard work over the past season celebrated in the pool across seven quality days of racing in Sheffield.
"We must also extend a warm thanks to the volunteers, officials, event staff and stakeholders for their invaluable event support and contribution to creating a platform for many of our nation's best swimmers to perform."
Alongside the Club of the Year 2023 title, Soundwell SC received a monetary contribution towards a performance camp and an invite to British Swimming: The Awards for this year.
The following clubs completed the top 10, with Portsmouth Northsea and Richmond Dales receiving Speedo kit vouchers for respectively claiming second and third overall:
Soundwell - £5000 towards a performance camp
Portsmouth Northsea - £500 Speedo kit voucher
Richmond Dales - £250 Speedo kit voucher
City of Liverpool
Bromley
Chelsea & Westminster
City of Birmingham
Borough of Kirklees
Stockport Metro
RTW Monson
---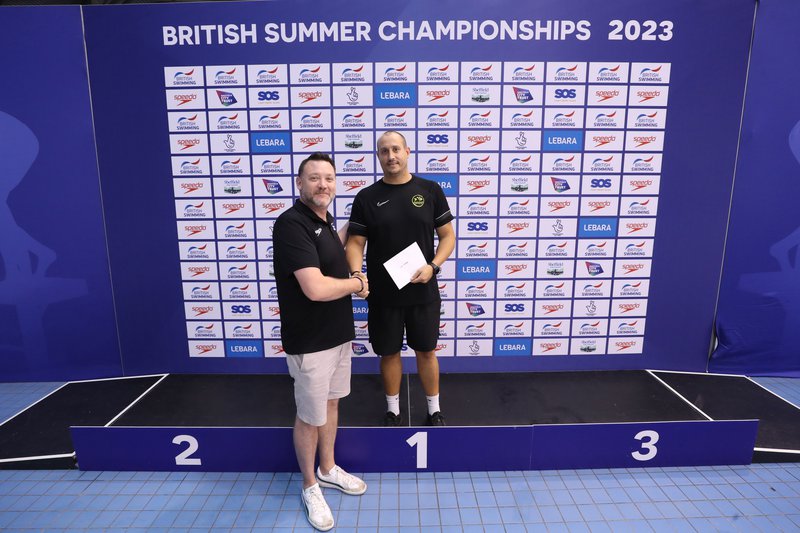 Club of the Year Award conditions
The outcome of each clubs ranking is based on the cumulative percentage that each club has managed to improve their athlete's performances at the Championships compared to their entry times recorded in the Qualification Window.
The following conditions are applied:
Teams must have a minimum of five eligible athletes competing at the Championships to be eligible for the award.
Athlete performances in individual Olympic and Paralympic events only are included
Only times from the athlete's fastest round at the Championships will be used (heat times can therefore take precedence over final times if necessary)
Event Key links: