Sixteen athletes are approaching the halfway stage of the latest instalment in British Swimming's altitude training programme in the United States.
The Hypo2 High Performance Sport Centre in Flagstaff, Arizona is currently playing host to a team of swimmers from a variety of 200m-plus events, between January 11th and February 1st, as they look to make a strong start in Olympic year. 
It is the eighth such camp in this current four-year cycle ahead of Tokyo 2020 and is set to play an important preparation role for athletes ahead of April's British Championships at the London Aquatics Centre - a competition that doubles as the Olympic trials.
Rio 2016 silver medallists Duncan Scott and Siobhan-Marie O'Connor are among those currently training on the three-week camp, as well as Individual Medley specialist Max Litchfield - fresh from his maiden senior international title at December's European Short Course Championships - and James Wilby, who helped Britain on the way to their stunning Men's 4x100m Medley Relay triumph at last year's World Championships.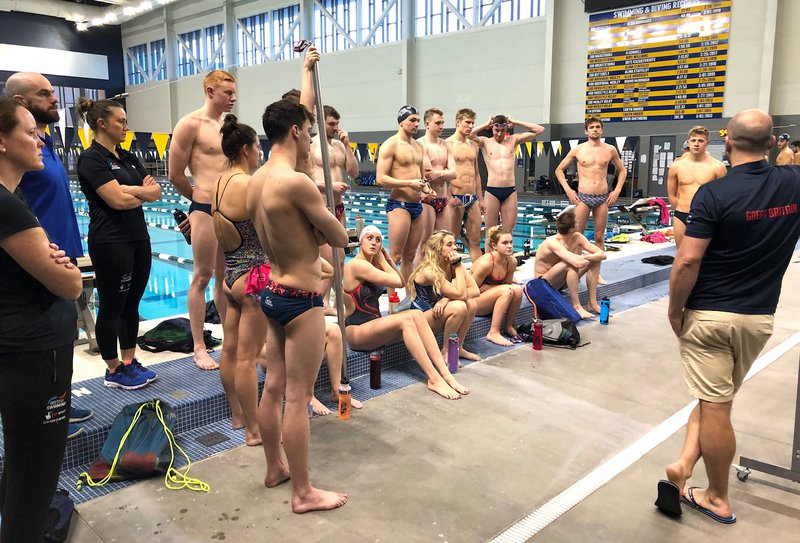 Marathon swimming duo Jack Burnell and Toby Robinson are also on the camp. 
With only six months to go until the opening ceremony in Tokyo, British Swimming's Head of Elite Development Tim Jones is pleased that training spells such as the current one in Arizona now "run like a well-oiled machine".
Jones goes on to explain what impact the camp can have - and why the intensity will be on the up this week.  
"The group of athletes here are of an incredibly high standard and, as expected, they are all going about their business in a professional manner," he says. 
"We have a tried-and-tested formula to enable us to make the most physiological gains possible, and we are working to that this time around once again. The environment and facilities here in Flagstaff are wholly conducive to getting the best out of the camp.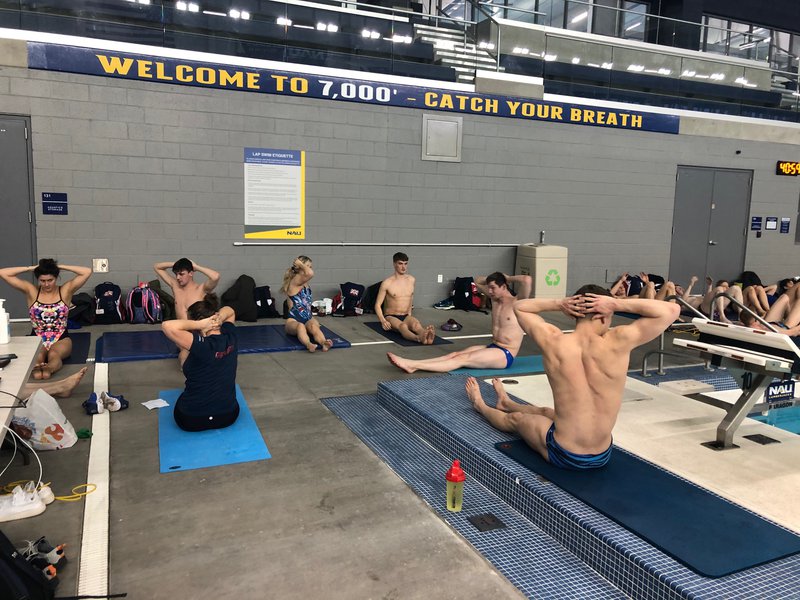 "We continue to work with an athlete leadership group to ensure the needs of our swimmers are fully addressed and we can make the most of this final camp leading into the British Championships - and ultimately Tokyo.
"As we move into week two, we will start to put our foot on to the accelerator pedal by increasing both volume and intensity in the pool."
Full list of swimmers on camp
Craig Benson
Kathleen Dawson 
Joe Litchfield
Mark Szarnek 
Abbie Wood