An 18-strong group of athletes are set to travel to Arizona for the next instalment of British Swimming's altitude training programme.
The camp will see swimmers based at Northern Arizona University facilitated by Hypo2 High Performance Management Organisation in Flagstaff, Arizona from 5-26 January.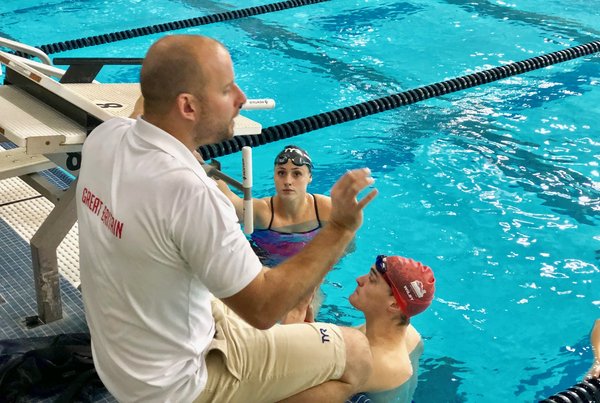 National Centre Loughborough swimmer James Wilby will be looking to build on his breakthrough season in 2018 that saw him claim both European and Commonwealth titles.
Other swimmers heading west for three weeks of intensive training include European Champion Duncan Scott and double Olympic medallist Siobhan-Marie O'Connor.
It will be an important preparation phase ahead of the British Championships at Tollcross, this April that is the sole qualification opportunity for the Gwangju 2019 World Championships.
British Swimming's Head of Elite Development, explained, "This is the sixth altitude camp of the Tokyo cycle. We have been incredibly encouraged by both the buy-in to this initiative by both athletes and coaches, but also the productiveness of each of the camps to date.
"We expect this Flagstaff camp to follow in a similarly positive vein, and set up a large group of our key athletes for the remainder of this key 2019 season.
Three more altitude camps are planned before the Tokyo 2020 Olympic Games.
The camp will also continue to provide important CPD opportunities for aspiring British coaches, with Marc Spackman of The Royal Wolverhampton School SC also joining the athletes in Flagstaff for a period of time.
Swimmers attending the camp:
Craig Benson
Joe Litchfield
Abbie Wood